In early March 2021, the VULCAN tablet was received and evaluated:
1. The machine can accurately patrol and cut the printed patterns, one-click return to origin and repeated cutting functions can make up for the deficiencies of similar machines on the market
2. The machine back-cut highlights can attract the attention of many customers!
3. After communication, customers are also very interested in sheet fed label cutter and card cutter and confirmed the prototype!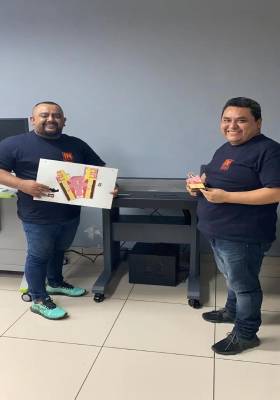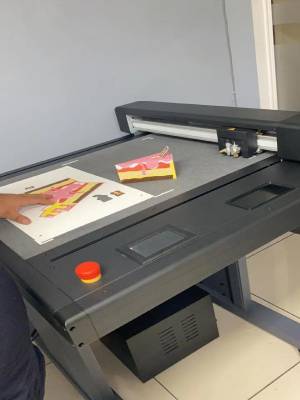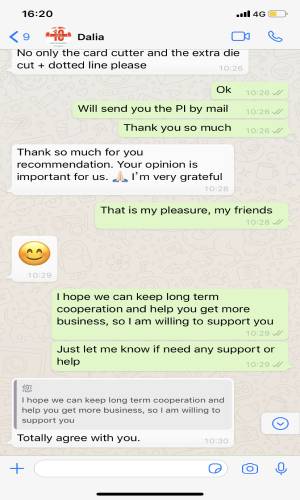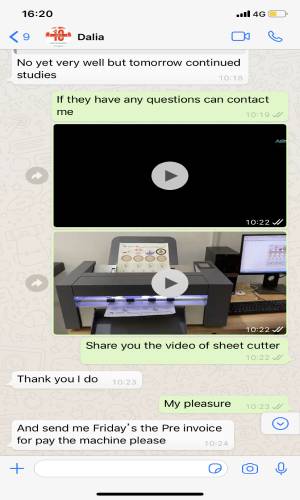 Customers agree with our exclusive agency cooperation concept and supporting policies and express their willingness to actively cooperate, and they will continue to vigorously promote our post-press cutting equipment and expand the market!