In 2022, the customer in Vietnam promoted the new products Flatbed Cutter 500VC,Sheet Cutter 350 through various ways such as online and offline sales,
and achieved very good results.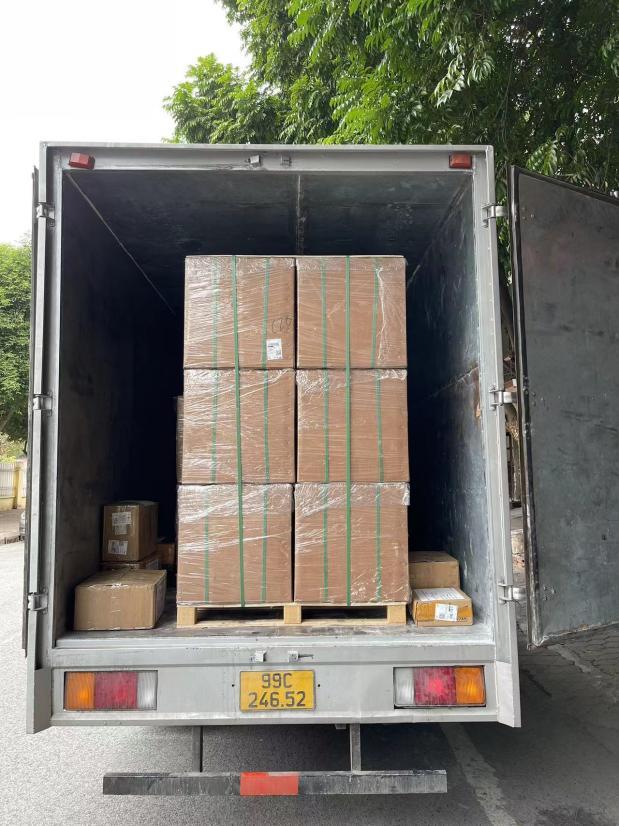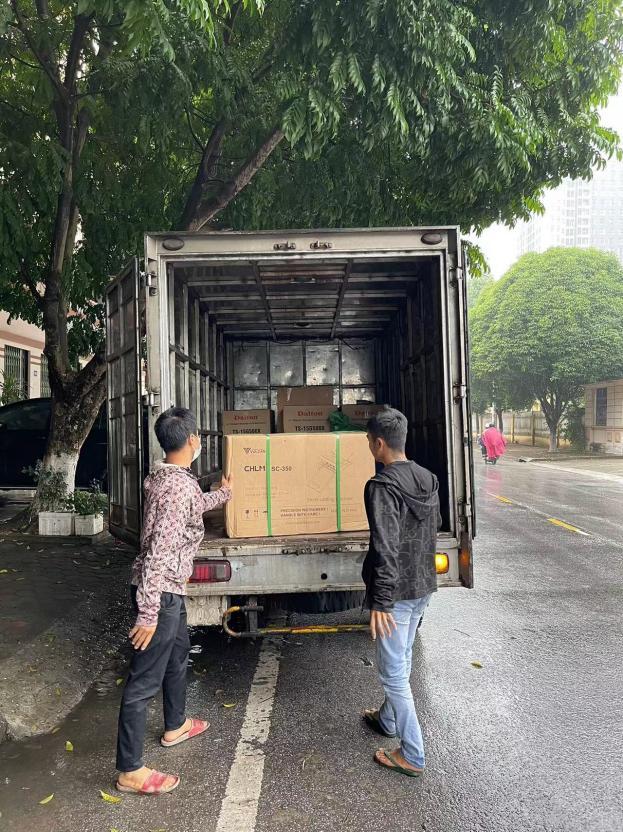 At present, the company is mainly engaged in printing equipment, and our Vulcan machines were introduced to provide customers with a better
integrated printing and cutting solution, for new year 2023, customer they plan to develop secondary agents in Vietnam market.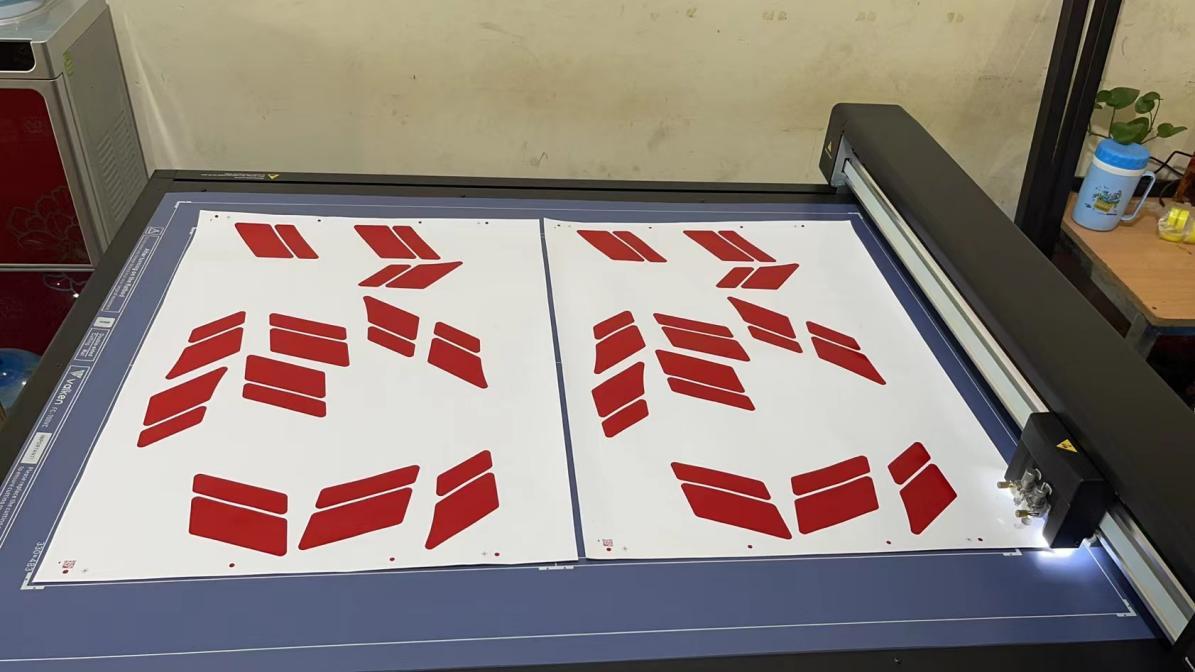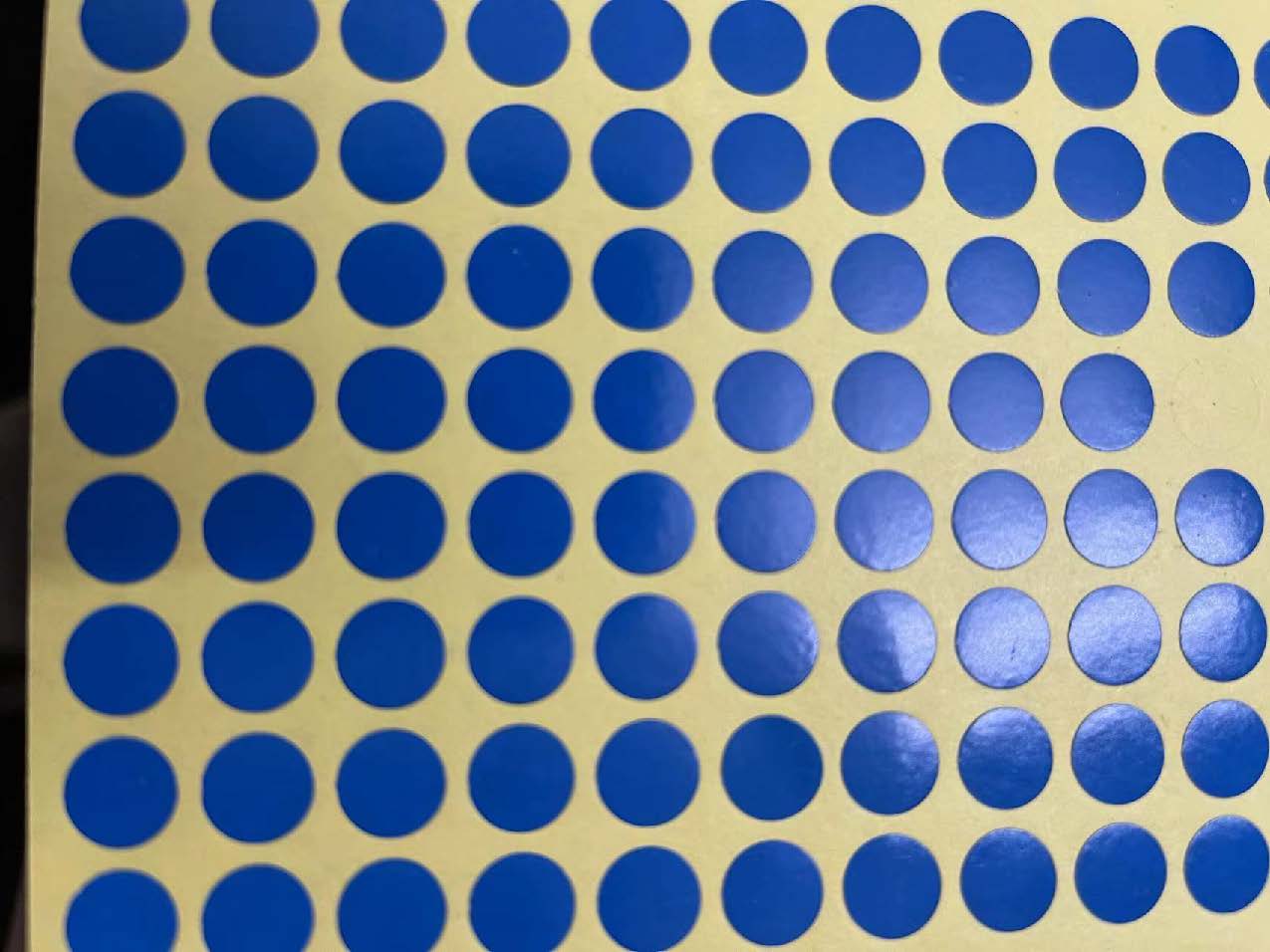 According to the customer's feedback, the sheetfed and flatbed cutters with cameras were well received by the people on site!
Customers confirmed new orders on the end of the 2022,prepare for 2023, replenished the supply
and expressed their deep recognition of our machines!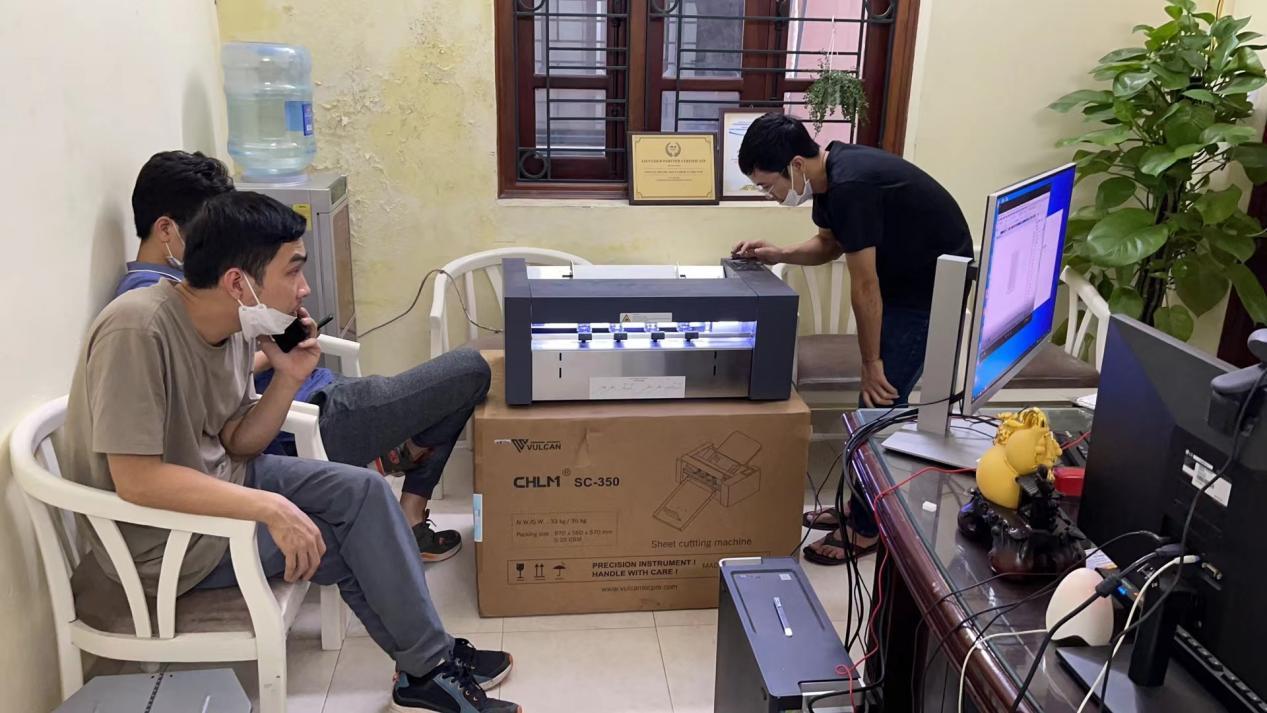 VICUT, as a supplier to our customers, will also control the price and quality of the machine from the source, while strictly abiding
by the rules of market operation and sharing customer resources and videos to agents, thus making our
cooperation without worries and getting better and better!