In 2020, our company developed a new flatbed cutting machine which is FC500VC. It's suitable for small and medium-sized production and prototype making of various materials. Multiple functions such as perforating, die cutting, kiss cutting and creasing are well done by it. With these functions, DIY products, packaging boxes, labels, card and labels can be made on-demand.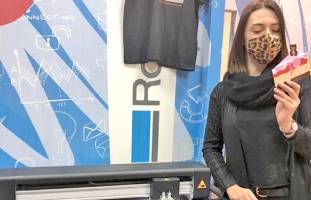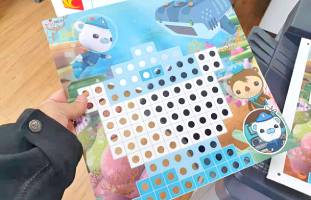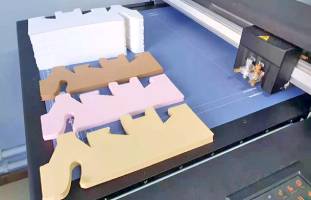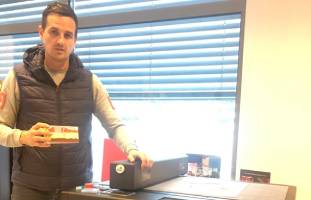 With the camera positioning system, sensitive touch screen, and intelligent Swedish SignCut software, FC500VC can achieve accurate and fast contour cutting to materials. Moreover, it supports repeat cutting which to improve producing efficiency. This is also the absolute advantage compared to other domestic and overseas similar models.
With constant appearance in major exhibitions and social medias, FC500VC has been widely known and accepted by customers. We are confident to the future!