For a long time, the digital label post-printing processing system is not only complicated in design, expensive but also incomplete in function. In response to this situation, our company has introduced high-speed, easy-to-use, and powerful VR240 and VR320 digital label die-cutting. This digital label die-cutting machine integrates label laminating, die-cutting, waste discharge, slitting and rewinding functions. It adopts dual-head working design and rolling cutting and slitting mode, which greatly improves the speed of label die-cutting. And efficiency.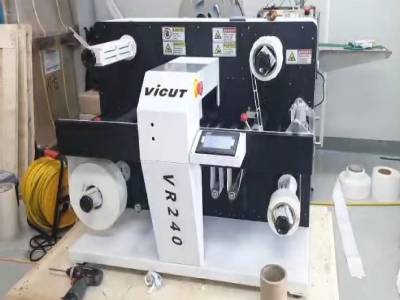 Our Korean partner, through their understanding of equipment-related data and videos, combined with their recognition and trust in our company and products, quickly placed an order and conducted professional tests on the first prototype. The results show that: VICUT digital die-cutting equipment can quickly and accurately laminate various blank labels and special-shaped labels offline or online, cut and slit, and can work with most printers on the market. It can truly be called digital An excellent companion for label printing equipment, a masterpiece of digital label cutting.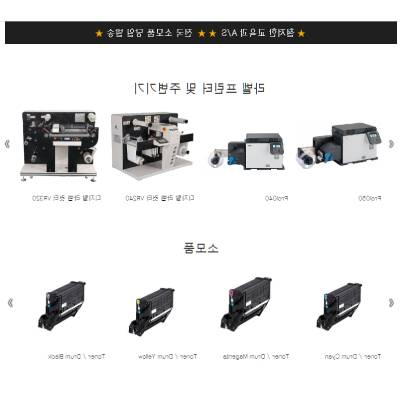 After active communication and two-way evaluation, the customer signed an exclusive agency agreement for two die-cutting equipment, VR240 and VR320, and became the only agent of our company in Korea.
Our company will as always adhere to the cooperation concept of "integrity, sharing, and win-win", abide by its promises, and provide reliable products and services. We look forward to our cooperation in the Korean market!