No matter how the world changes, we always keep pace with the times, continue to innovate and gain cooperation from our partners. Trust and support, more partners win a bigger market!
From the end of 2019 to the beginning of January 2021, the Indonesian agent promoted the new cooperative products FC500VC and SC350 through diversified channels, such as the Internet, exhibitions, and local promotion, with very good results.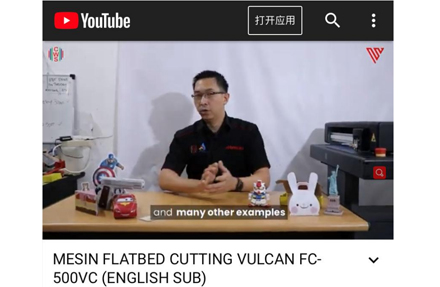 New Cooperative Product - FC500VC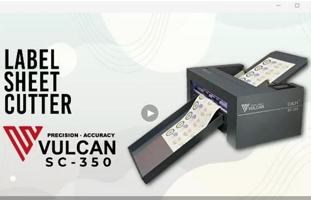 New Cooperative Product - FC500VC
1. Through ground push, their secondary agents smoothly switched to selling new products, and actively trained local end-users to perfectly demonstrate the accuracy and speed of machine operation, and finally achieve seamless docking!
2. According to feedback, the camera-style sheet label cutter and flatbed cutter plotter are welcomed by the end-users at the scene! After the promotion, they confirmed the new order, supplemented the supply, and said that they would participate in the local industry exhibition in August this year, hoping to have better feedback!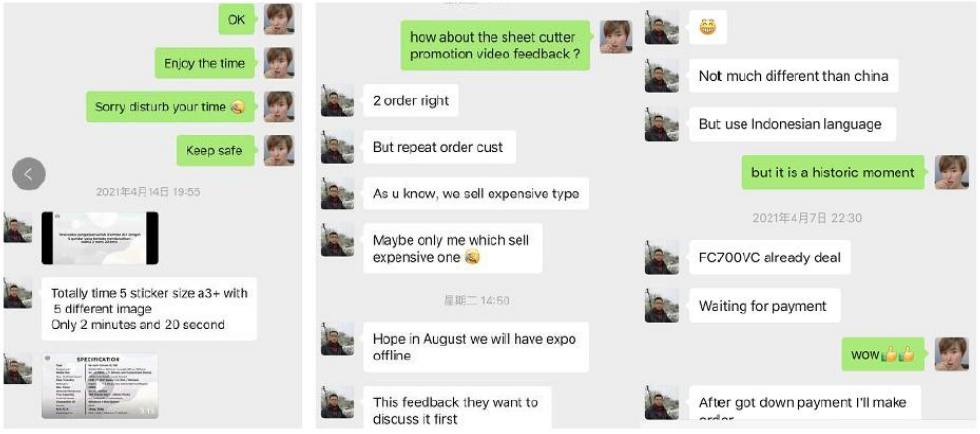 Client Feedback
3. In the environment of big data in the Internet age, they learn to use machine video to accumulate a large amount of traffic and fans, and at the same time share our support policy and after-sales service experience for developing exclusive agents in different countries, and win trust and respect.
Finally, as a trustworthy gold supplier, VICUT will always stick to the following values:
Adhering to the "Integrity, Sharing, Win-win" cooperation concept.
Grow together with agents, implement the unified price rules, strictly regulate the sales channels, and provide necessary resource support and regional protection.
Focus on users' needs, explore product applications, optimize product functions, and truly help users improve efficiency and create revenue.