VICUT has just launched a new range of automatic paper feed cutting plotters,the GC series.
There are three models,with the main different being the media support size A4,A3,A3+ paper,they have a cutting speed of 800mm/sec and the cutting pressure to 450g.They come with voice coil motor,it makes the GC series cutting plotter respond quickly, and the machining accuracy does not deteriorate for a long time.
What They Are Used for
GC series cutting plotter, used in advertising, printing, clothing hot stamping, etc. It improves the production efficiency of sheet materials such as stickers and labels, and frees hands. It is also suitable for high-quality cutting of roll soft film for hot stamping film, advertising instant stickers, etc. The system can be used in combination or alone as a cutting plotter, which improves the efficiency of the machine. Business development can be diversified, and can automate small batch operations!
Features
1. It can convey single sheets of A4, A3 and A3+ post-printing materials to the cutting machine continuously and automatically.
2.The automatic air blowing device can removes the problem of static electricity and material bending deformation.
3.The dual cameras scan and detect the markings quickly to relieve the confusion that the reflective material cannot find the marking points.
4. The software template design is simple and easy to understand, the QR code is automatically retrieved, and the number of cutting sheets is counted.
5. The automatic feeding system is compatible with Japanese-made cutting plotters, saving your cost.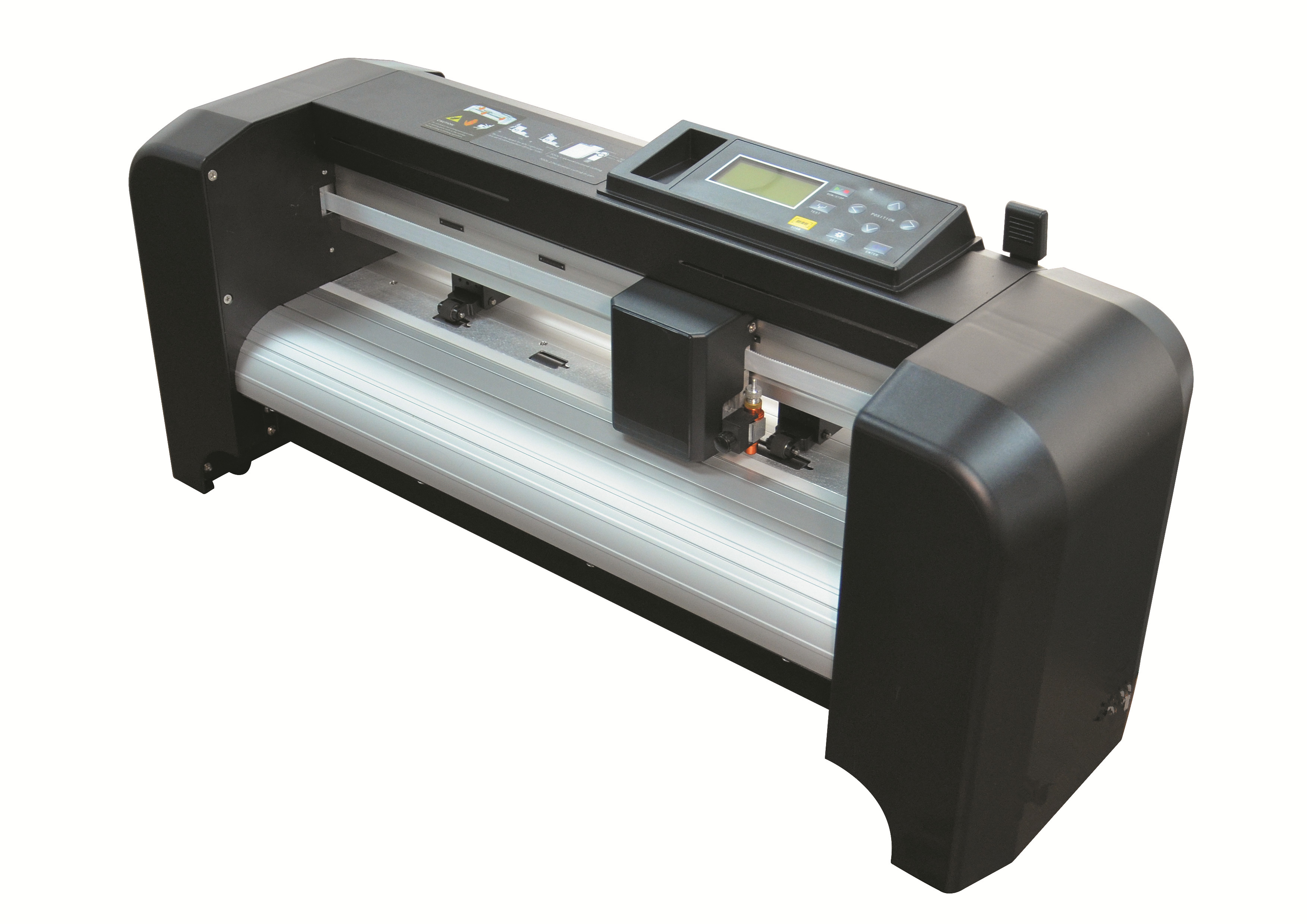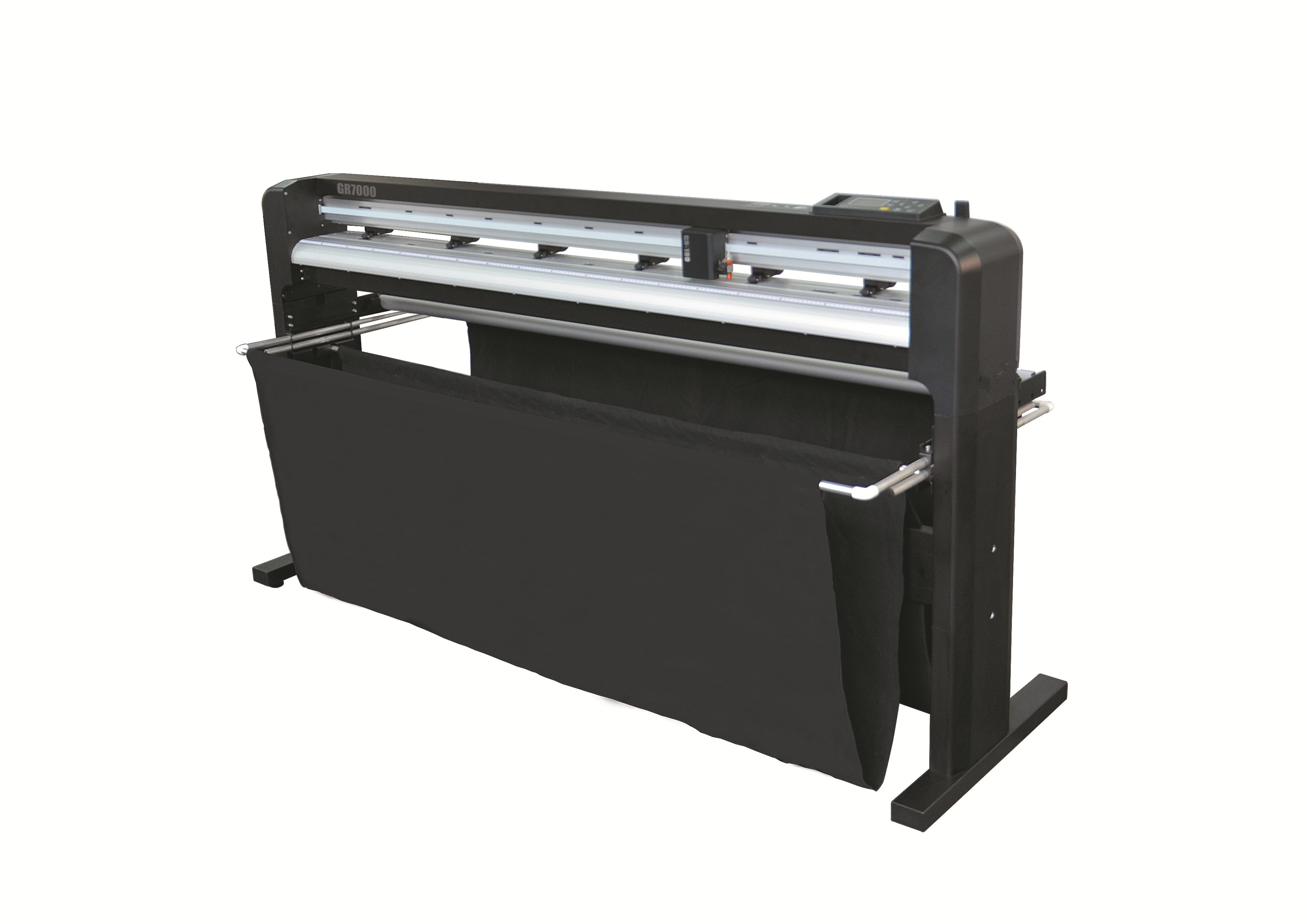 Software
As well as the cutting plotter,you'll need to create a cutting file in an artwork program such as Adobe Illustrator or CorelDraw.At the same time,our GC series cutting plotter comes with SignWorkPro cutting system.
Most distributors , will sell both the printer and cutting plotter as a bundle complete with any associated software, which should be cheaper than buying the individual items on their own.However,it's worth considering that the cutting plotter will have a much longer lifespan than any printer so that you will be able to keep using the same cutter long after you've upgraded the printer.
As you may have guessed,there are many options and customization possibilities for each specific business requirement.
For further technical information talk with our specialist or visit our websit:www.cncvicut.com.
We can help you to identify the best solution for your application.