As the exclusive dealer of Flatbed cutting plotter and Sheet cutting machine in Greece, ArvanitiShop has just completed its presentation at SYSKEVASIA22 from 30th Spet.tto Oct. 3rd, Booth Number: B35-39 Hall 3. In Greece turned out a great success. Vulcan SC350 , Vulcan FC500VC sold at site and signed strategic cooperation agreement with many clients.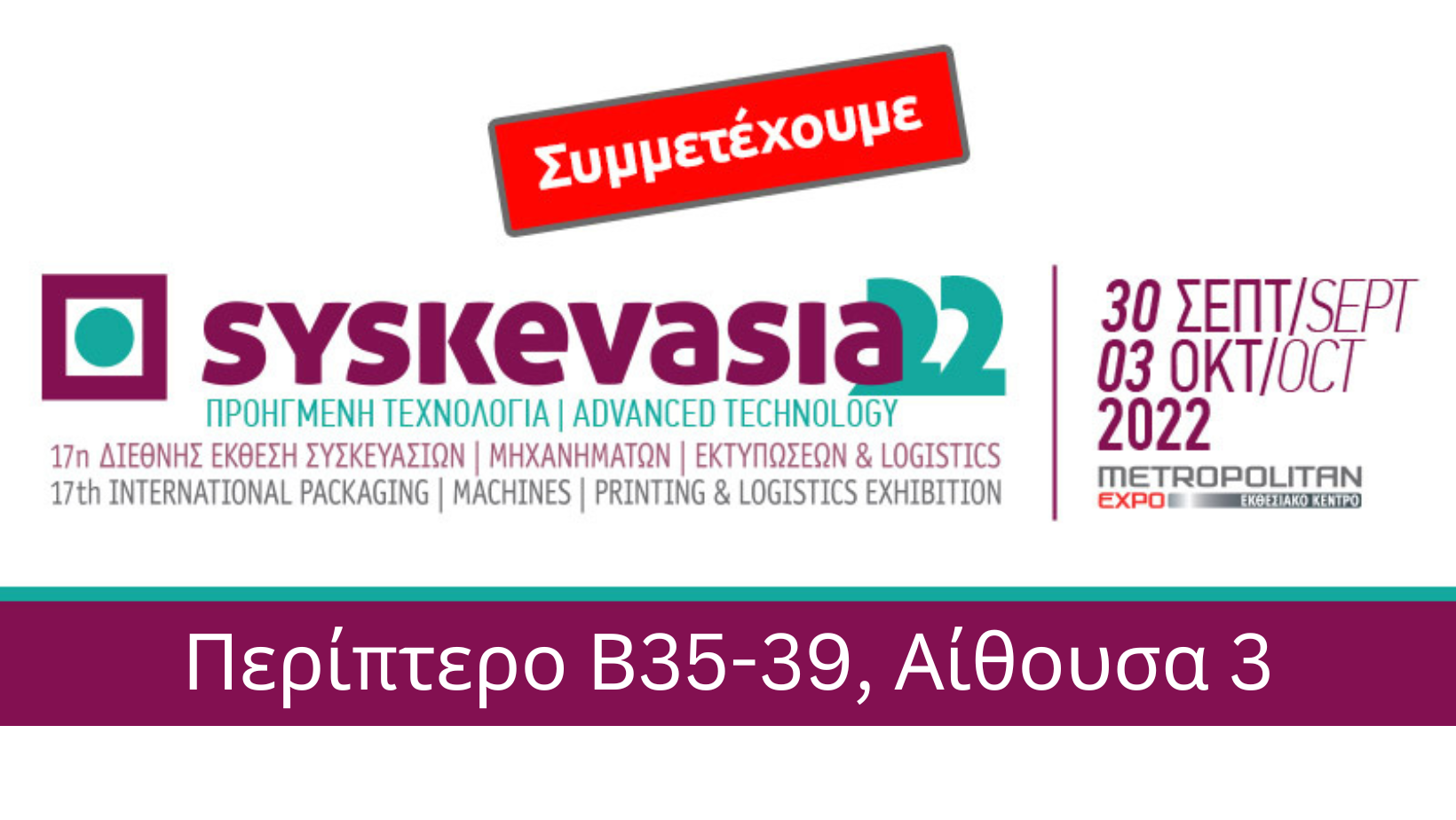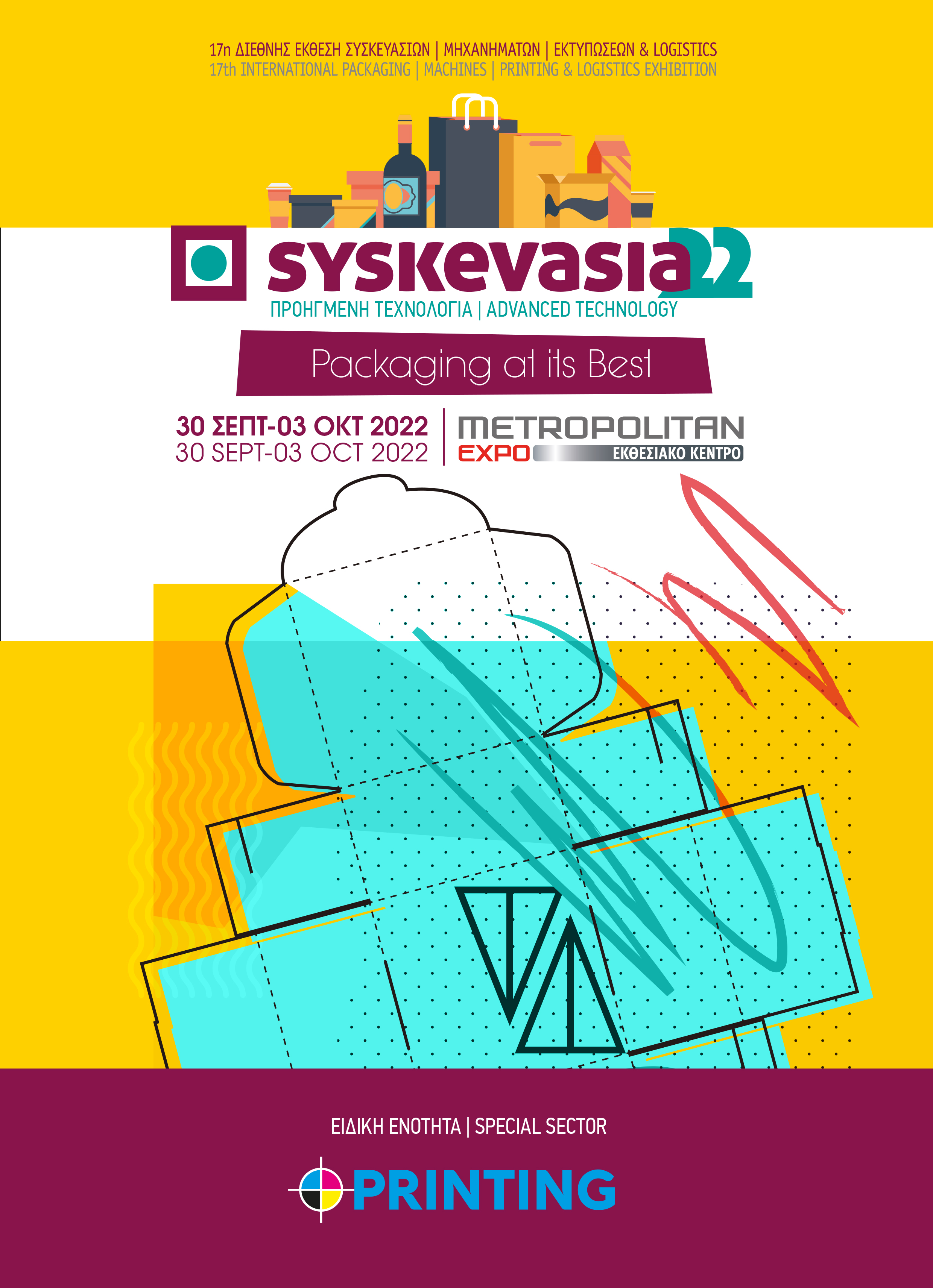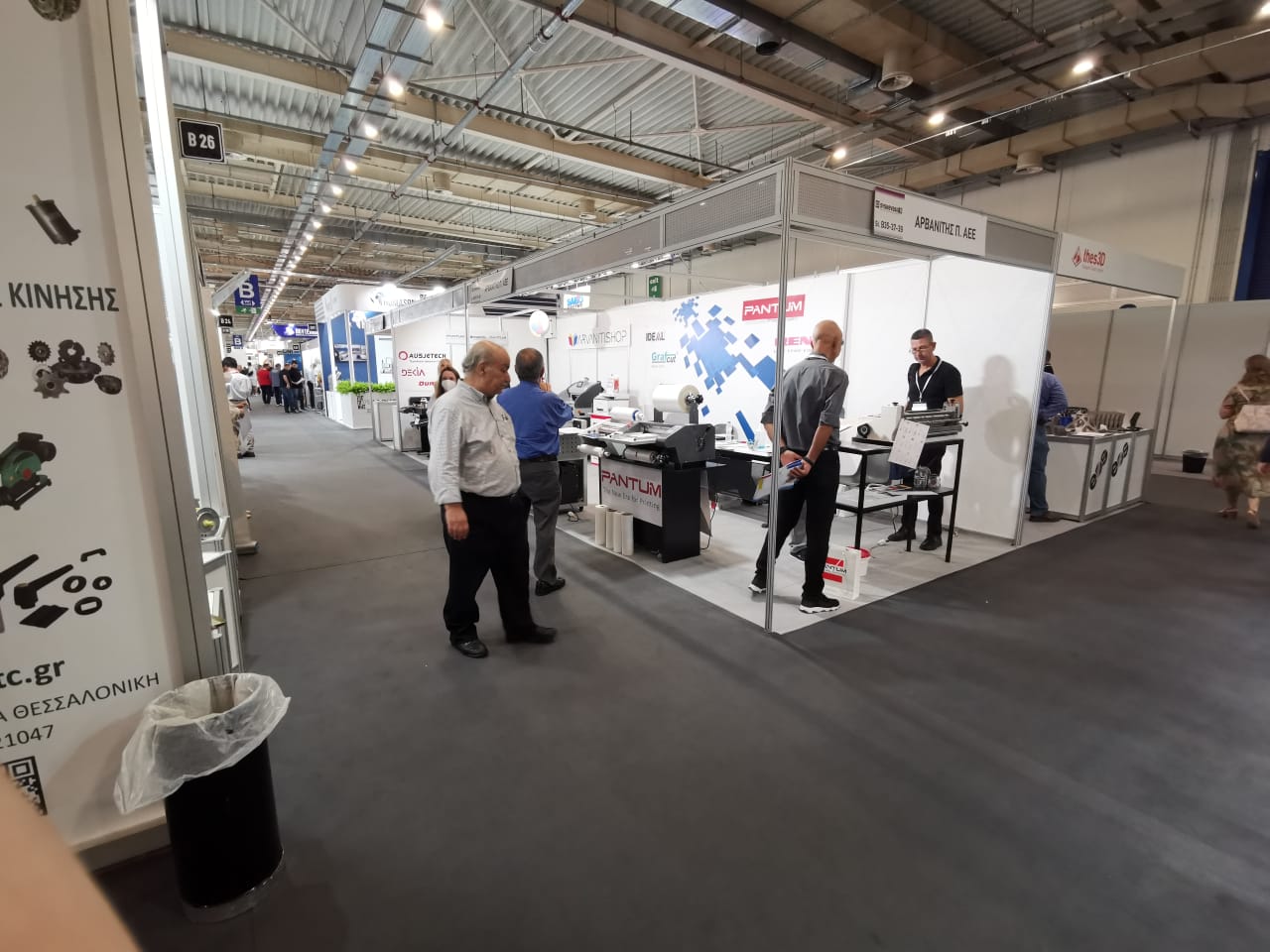 ArvanitiShop exert 100% effort on marketing offline all the time. It's very helpful for them(our dealers) to know the Vulcan machines better and deeper,also more and more customers(users) know the Vulcan machines.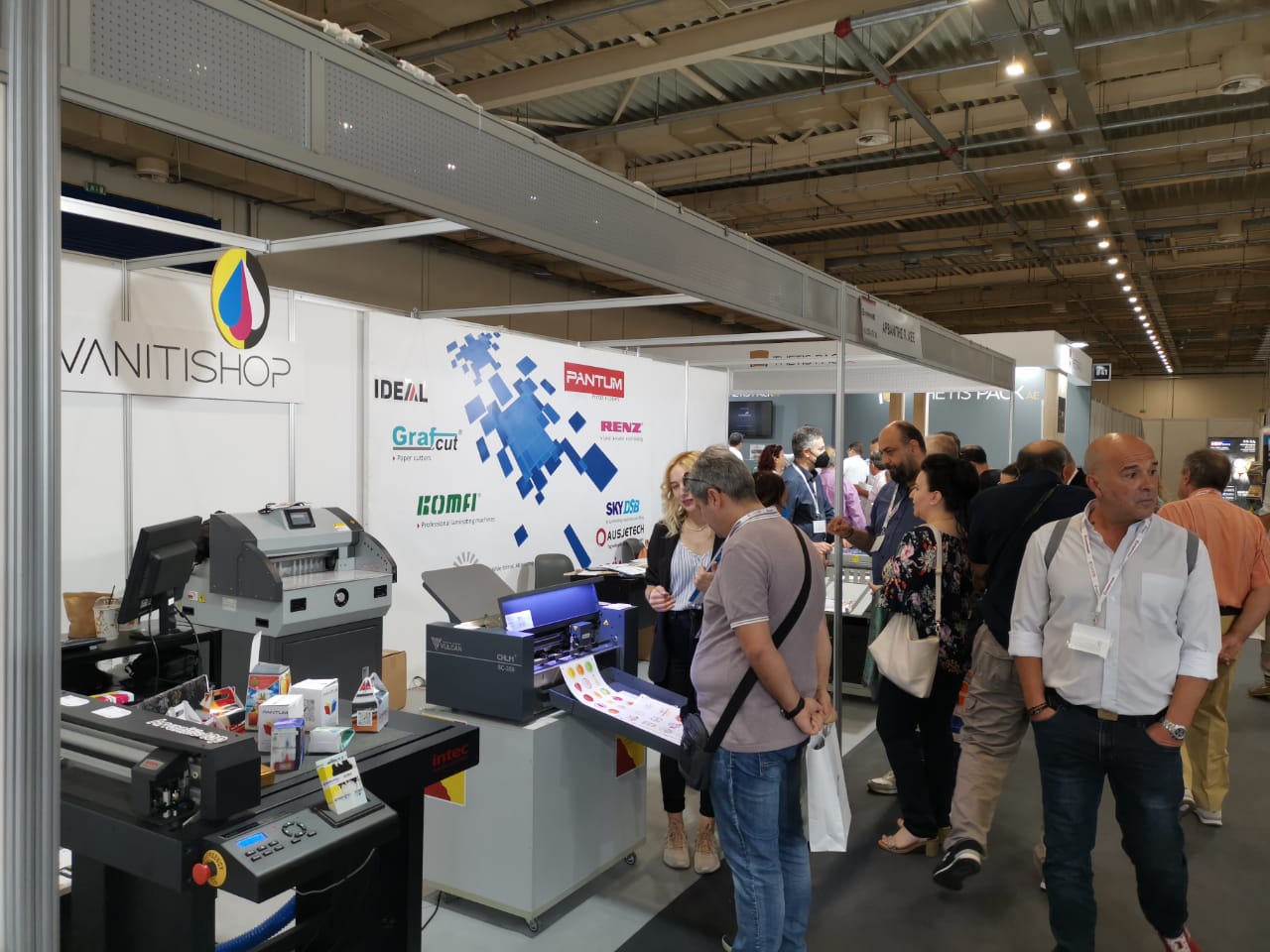 The Vulcan FC-500VC flatbed cutting plotter represents the very latest in advanced flatbed technology. Designed with an eye for precision and accuracy, the FC-500VC allows clean and accurate cuts in a wide array of materials. While designed primarily as very fast cutter for projects such a box prototyping, custom packaging etc., the repeatability of precisely following the same line multiple times allows the FC-500VC to punch well above its weight class when dealing with tough substrates.

We sincerely appreciate the trust from ArvanitiShop!!!