n What is a vinyl cutting plotter?
A vinyl cutting plotter is a device that is used for cutting vinyl and other materials into shapes.
This machine looks like a printer, but it uses a blade to cut specific designs into a supported material instead of printing.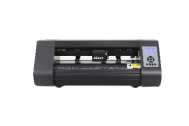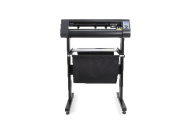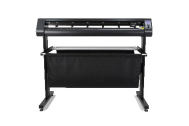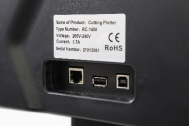 Normally, vinyl cutting plotters can be connected to a computer via USB wire or network cable. Also, some types support offline working which is connecting to U disk. Each method has its own advantages, buyers can
choose one or more methods basing on their own convenience. Once the cutter gathers the information about the design you want to cut, it will control the movement of its blade according to your design and cut it out.
n What is a vinyl cutting plotter used for?
You're probably wondering, what can I do with a vinyl cutting plotter?
Vinyl cutting plotter offers limitless opportunities in today's world of crafting. Although traditionally operated and owned by people in the sign-making industry, they are now an integral aspect in handling different crafts project and creating
different types of art. That is why they are now more popular among professional crafters (those who use the machine for commercial purposes) and hobbyists (people who enjoy crafts and arts at home).
Some of the things you can make with a vinyl cutter at home include:
l Labels and stickers
l Vinyl decals for wallpaper, smartphones, and laptops
l Letters
l Decals
l Banners
l T-shirts and apparel decoration
Also application for commercial purposes
Advertisements: Vinyl cutting plotters are often used to cut letters, labels used on commercial products and other signs or designs that are used as advertisements on banners, vans, and automobiles.
Signage Businesses: Vinyl cutting plotters are used to create signs for walls, windows, doors, and other surfaces.
Clothing and Accessories: Most clothing businesses make use of vinyl cutting plotters for t-shirts, apparel decoration, and the creation of a pattern for making accessories. It allows businesses or individuals to create their own patterns and logos.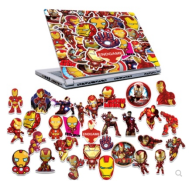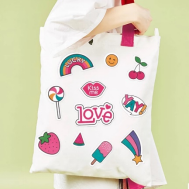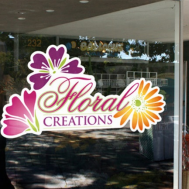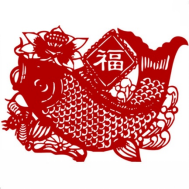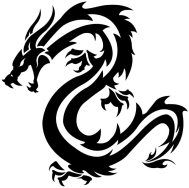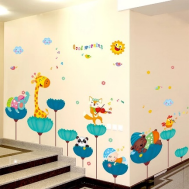 n Basic Specifications of Vinyl Cutters Beginners Should Know
Size and Cutting Area
Firstly, the amount of space you have in your home or workshop will determine the size of the machine you can buy. Secondly, the size of your machine's cutting area will determine the size and amount of materials that can be feed into it.
Speed
High-speed cutters are always recommended due to its higher working efficiency than lower speed models.
Cutting pressure
Since the usage of a vinyl cutting plotter is mainly for half/kiss cutting, too much big cutting pressure is unnecessary actually. 600g to 800g is enough for most cutting requirements.
Drive motor
This is another important factor to consider when selecting a vinyl cutting plotter as its huge impact on performances. There are two types of drive motor used, servo motor and stepper motor. Compared to stepper motor, servo motor provides better precision and quieter working environment.
Positioning system
Mainly, there are two kinds of positioning system, optical sensor and CCD camera. And also, CCD camera has advantages in scanning speed and recognition range.
n Conclusion
After knowing this basic tips, you may clear to select a vinyl cutting plotter. Our RC series cutting plotter is high cost-effective model, provides three sizes for choosing. With 1200mm/s cutting speed, 800g cutting pressure, servo motor and CCD camera system, we believe that it's your good choice. Welcome to contact us to get to know more information.