From August 26th to August 28th, 2021, local time in Korea, our sole agent XXX company will attend K-PRINT in Seoul. As we all know, K-PRINT is one of the largest and most influential international exhibitions in Korea, and XXX will bring our VR240 die cutter and VR320 digital die-cutting machine to K-PRINT to provide one-stop label processing solutions (printing + laminating + cutting + waste removal + slitting + roll to sheet) for roll-type label users, which really helps to achieve intelligent processing of roll to sheet labels.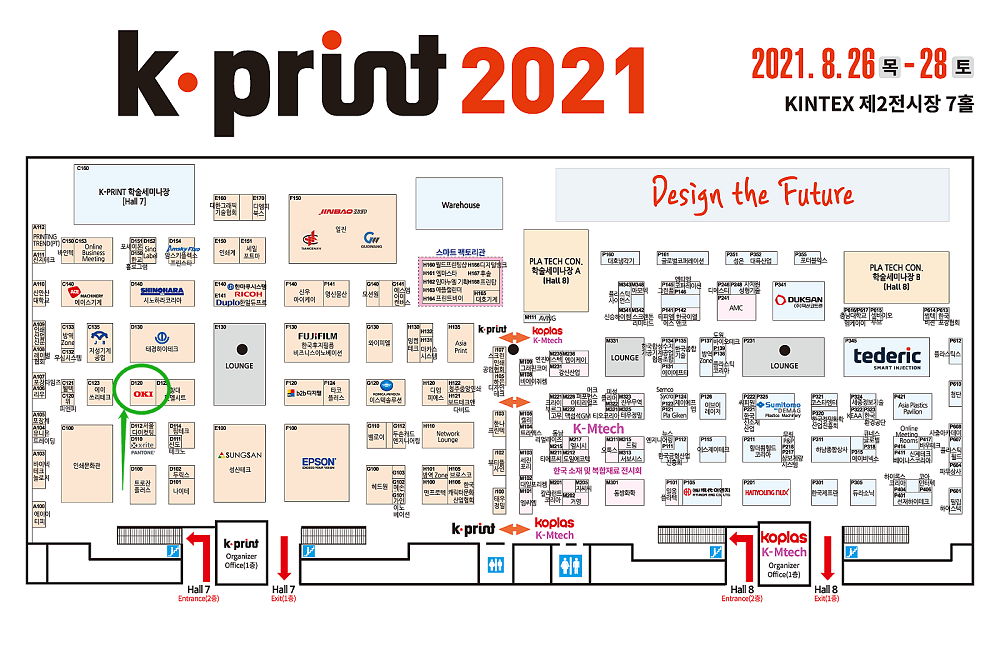 With the development of label printing and cutting industry, inline die-cutting, digital die-cutting and integrated die-cutting have gradually replaced the traditional die-cutting methods, involving digital labels, printing and packaging, advertising and signage, and many other industries. Our digital die-cutting products, with the characteristics of intelligence, systematization, stability, humanized operation and high cost performance, have brought convenience to the majority of users, also with improved efficiency and created greater value. Based on the user's demand, to improve the technical ability and strengthen product quality management, is our continuous pursuit of the goal.
With the continuous improvement of our digital die-cutting equipment, we believe that we will contribute to the coming of a new era of intelligent die-cutting.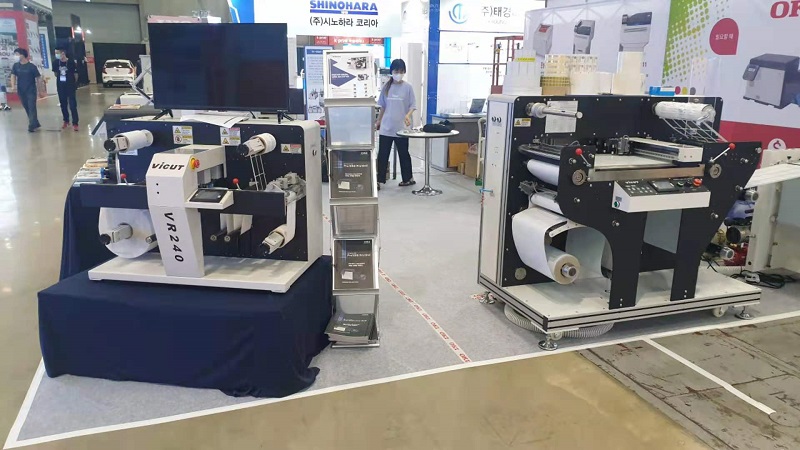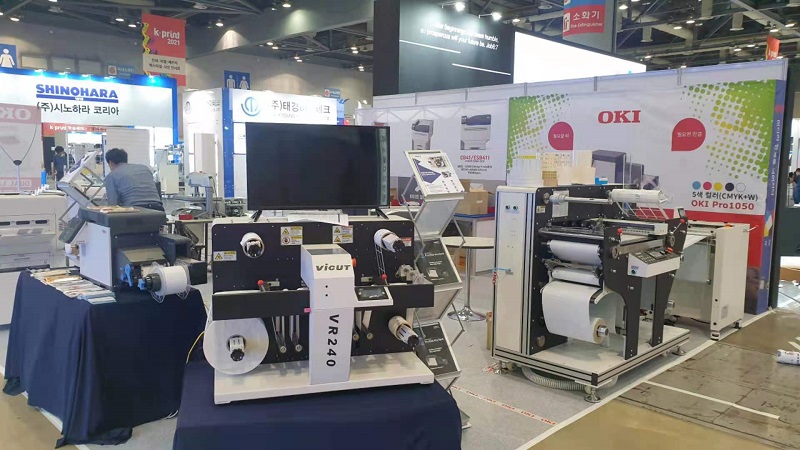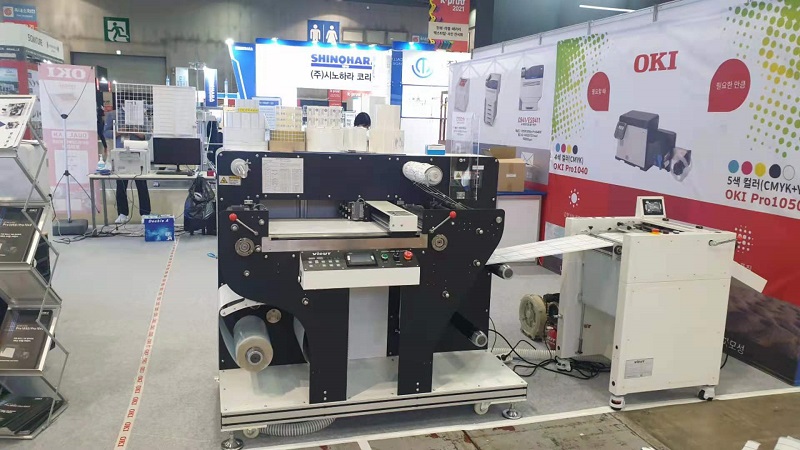 Thanks to the efforts and contributions of our agent partners, we look forward to working together to expand the market, open up a broader field of application, and achieve a win-win situation. Contact VICUT now.