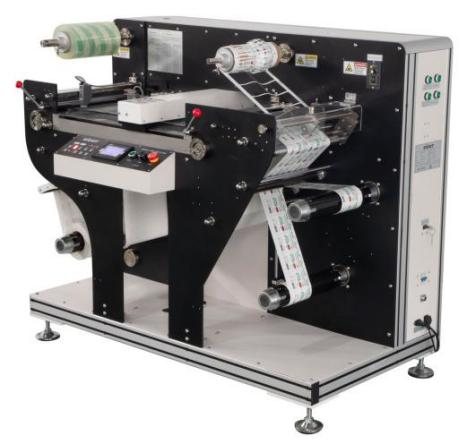 In early 2020, we launched the VR240 and VR320 digital label die cutting machines. This digital label die cutting machine combines label laminating, die cutting, scrap removal, slitting and rewinding functions into one, with a dual-head design and rolling cutting and slitting mode.
Our South African partner, through the understanding of the equipment related data and video, combined with its recognition and trust in our company and products, purchased and conducted professional tests on the first prototype machine.
1. Basic die-cutting function: VICUT digital die-cutting equipment can laminate, cut and slit (fast and hign precision laminating, cutting and slitting) all kinds of blank labels and shaped labels in offline or online state, which can work with most printers in the market.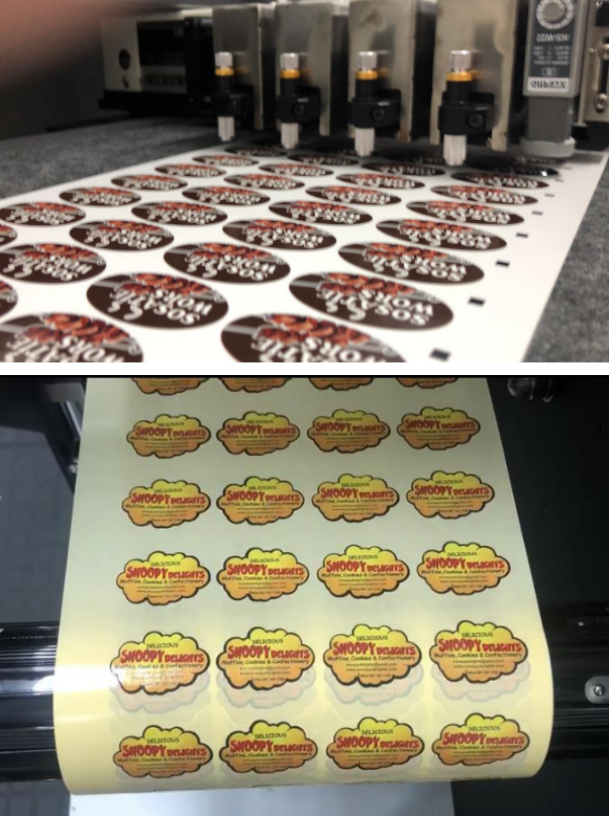 2. White label scanning and edge cutting on black printing material: The customer broke the conventional scanning mode of white paper and black label and tried to scan and cut in the mode of black paper and white label, and the result was very satisfactory.
This function can meet the needs of most customers in the market who need to cut black labels on the edge, creating a pioneer of "black label scanning, white label cutting.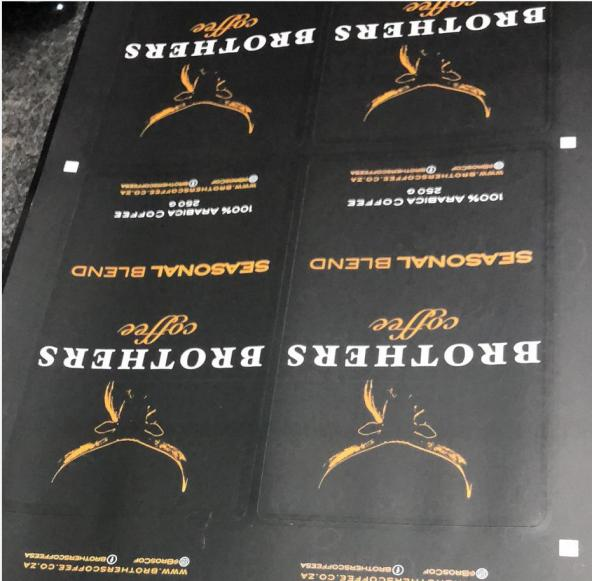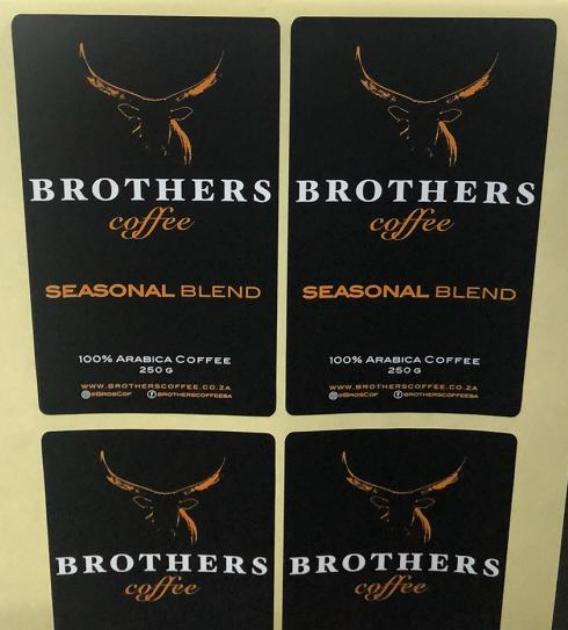 The customers were satisfied with the machine and started to promote it, and he plans to purchase another V3350D machine from us next.
We VICUT will continue to improve the technology content of the machine, and improve the shortcomings according to the actual needs of customers, and progress together with customers!