It is more than half a month after the Lunar New Year holiday on February 12, 2020 on the lunar calendar. People across the country are currently struggling with the new crown pneumonia epidemic. In order to meet the company's production requirements and timely delivery of export business orders abroad, our company resumed work and production on February 12th local time.
At that time, our company will be equipped with all the necessary anti-epidemic materials, such as disinfectant, alcohol, masks, temperature guns, etc., to provide a good production environment for the company's employees to resume production. In the face of the growing epidemic situation, our company actively cooperates with relevant government departments to complete comprehensive disinfection and protection measures, actively wears masks, measures body temperature, personnel enters and exits sterilization, and disinfects office areas three times a day. Adhere to the principle of carrying out factory inspection and disinfection and quality assurance of all equipment before leaving the factory to ensure efficient production.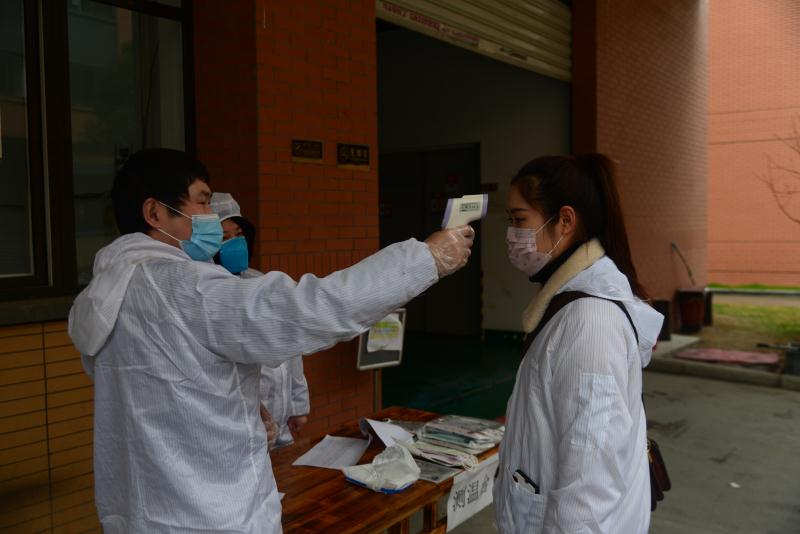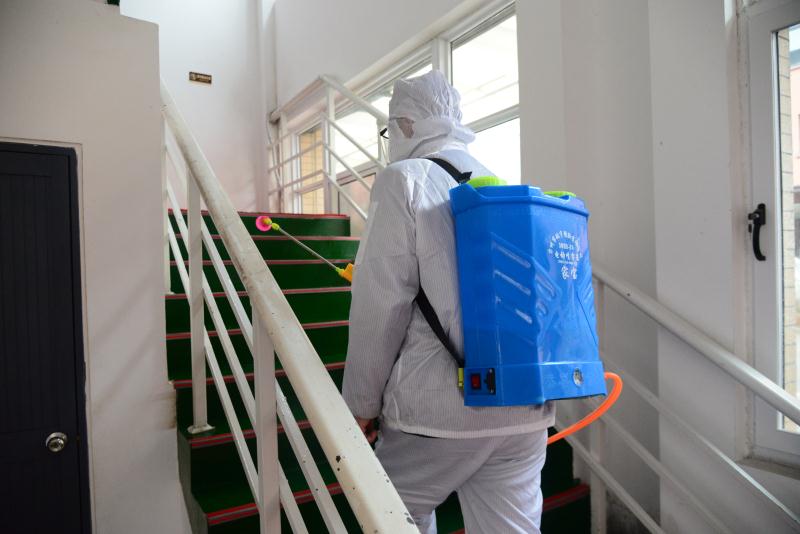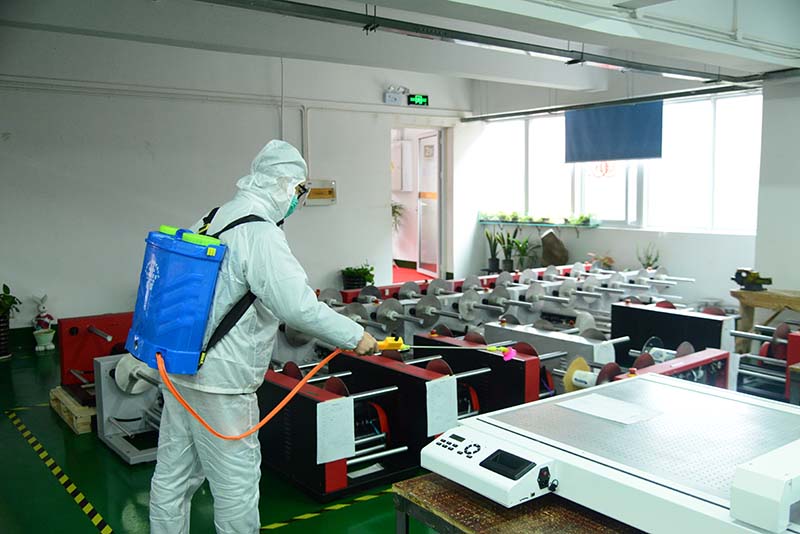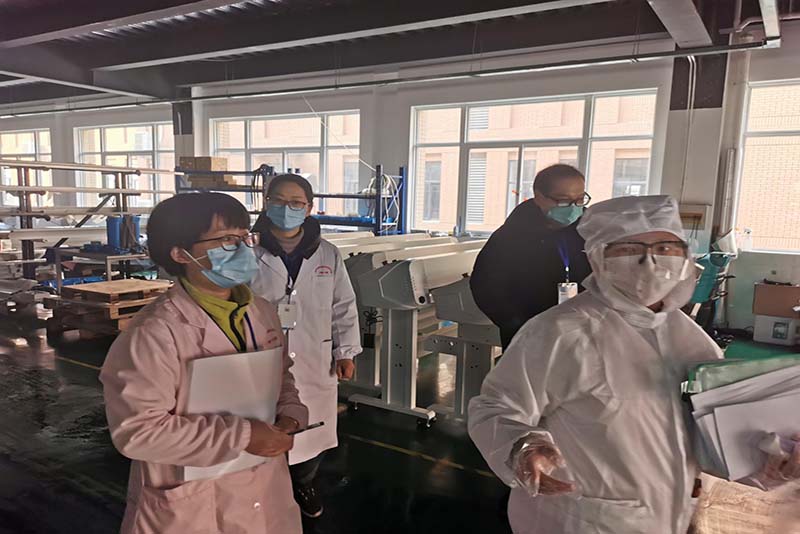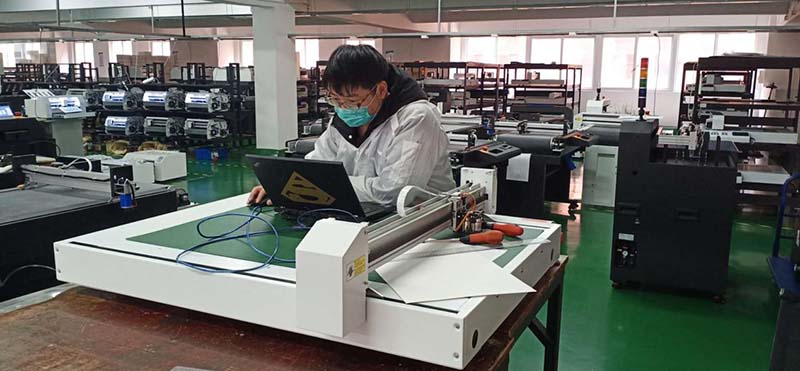 The production situation was orderly before the deadline, and the staff of all departments worked together to complete the delivery of orders for nearly one hundred customers from Italy, the United States, Argentina, Ecuador, Indonesia, India and other countries. During the procurement, production, commissioning, aging and quality control, each link is strictly implemented in accordance with the standards. Our final inspection staff has, as always, performed a quality inspection before leaving the factory to ensure the last quality control.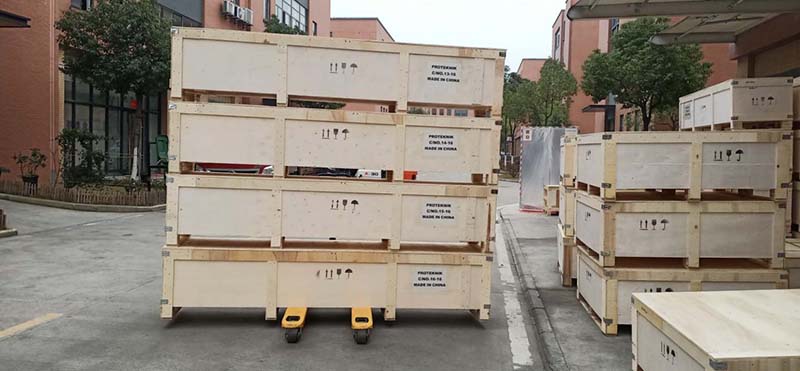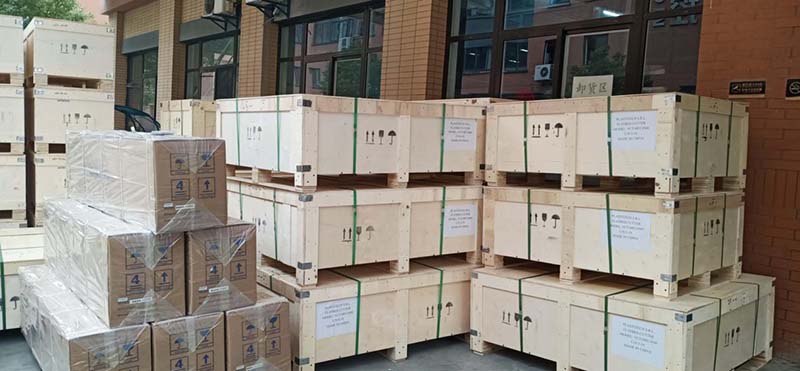 The epidemic is ruthless and there is love in the world. At the same time when the domestic epidemic broke out, we also promptly cared to remind foreign customers to pay attention to personal protection and donate some anti-epidemic materials to customers in need. When the epidemic ends, we will work together for a win-win situation.