Lunar August 15th is China's important traditional festival "Mid-Autumn Festival", in order to let overseas international friends feel our festive atmosphere and our sincere wishes.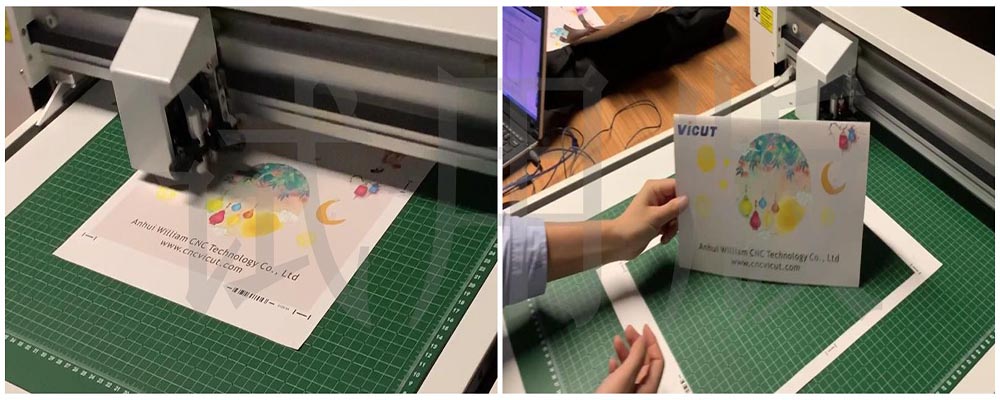 As a Business Card Cutter Manufacturer, our company has carefully prepared beautiful gifts for the old customers who cooperate with us, so that customers can experience the rich cultural heritage of China;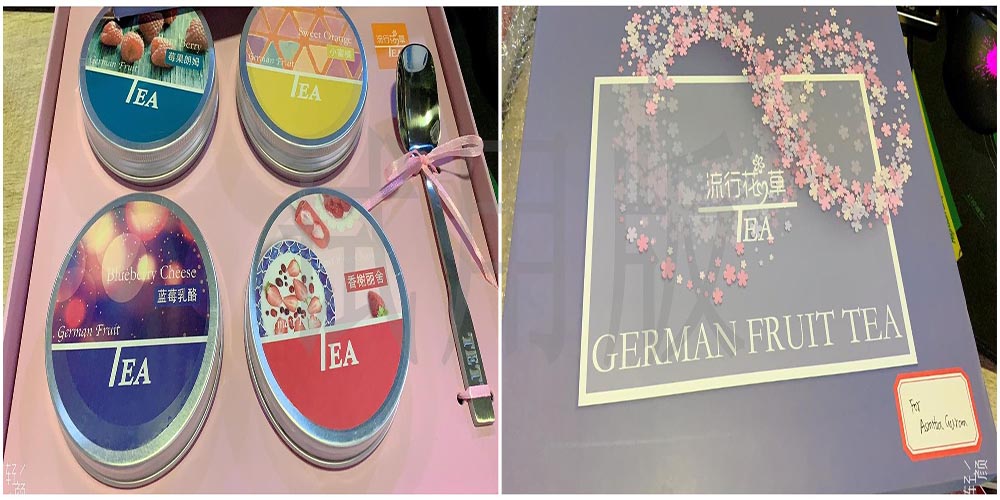 The finishing touch is that the greeting card in the gift is made by the Flatbed Cutting Machine which sold by our company (hand-designed, cut, handwritten greetings) so that customers can appreciate our deep heart!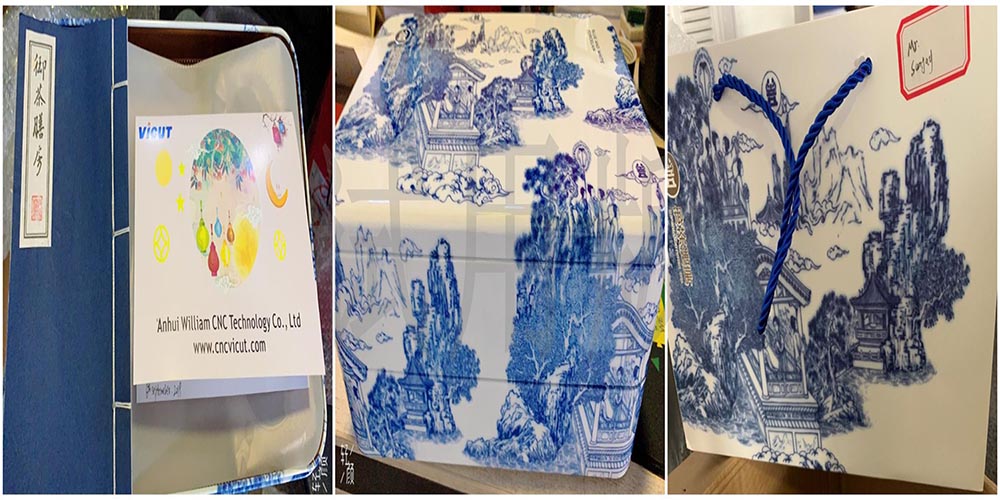 If you have a need for cutting equipment, you can contact VICUT. VICUT is a professional Chinese supplier that specializes in the research, development, production, sales and service of post-press cutting machines, and VICUT has its own manufacturing base and official license for import and export business. VICUT is designed to provide high-precision digital cutting equipment, focusing on the advertising, printing, packaging, graphics and office industries. It can provide you with precision equipment including Flatbed Cutter Plotter. If you are interested in VICUT, you can contact our customer service center to find out about your purchasing requirements. We also welcome you to visit our company and check our production line because our team has been waiting for you here!