VICUT TM160 digital XY trimmer, mainly used to cut flexible media rolls into sheets with a maximum thickness of 0.6mm.widely useds in advertising signs,posters,public decoration,packaging and printing,wallpaper etc.The following details the application in specific fields:
1.Buleback paper-the large format advertising paper suitable for offset machines and xy trimmer.
Blue back poster designed for printing and pasting onto billboards.with a semi-opaque blue back for obscuring other signage.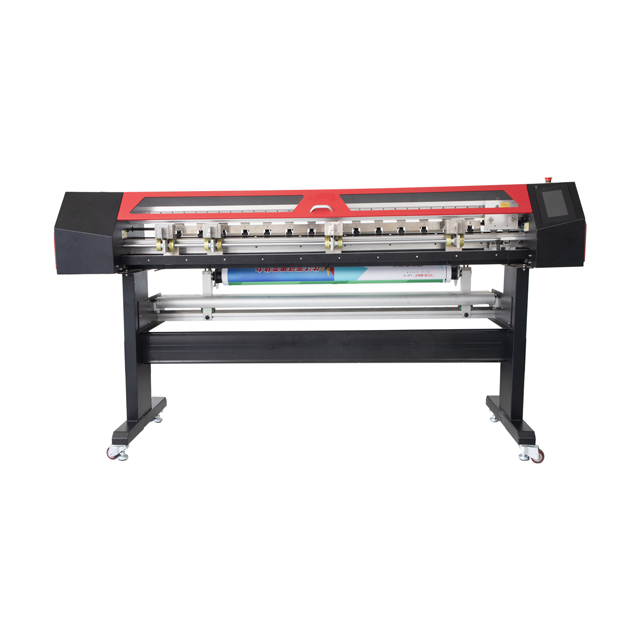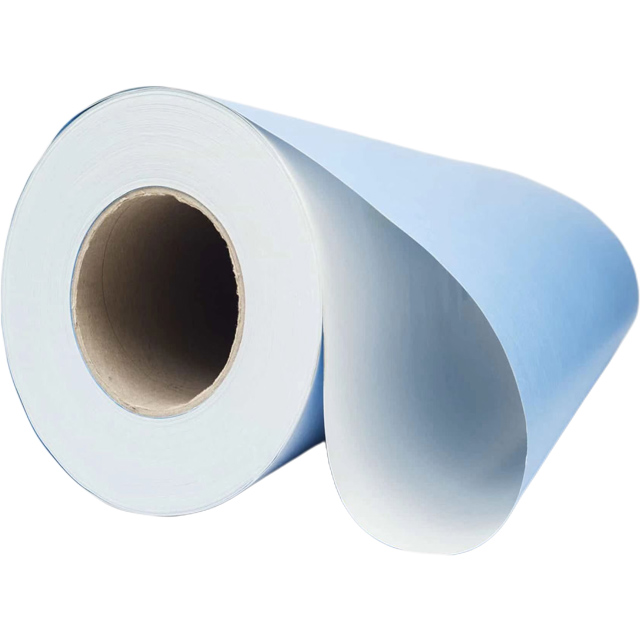 2.Photo paper
The photo paper will be printed and cut in small size,for example A0,A1,A2,A3,A4,A5,A6 size.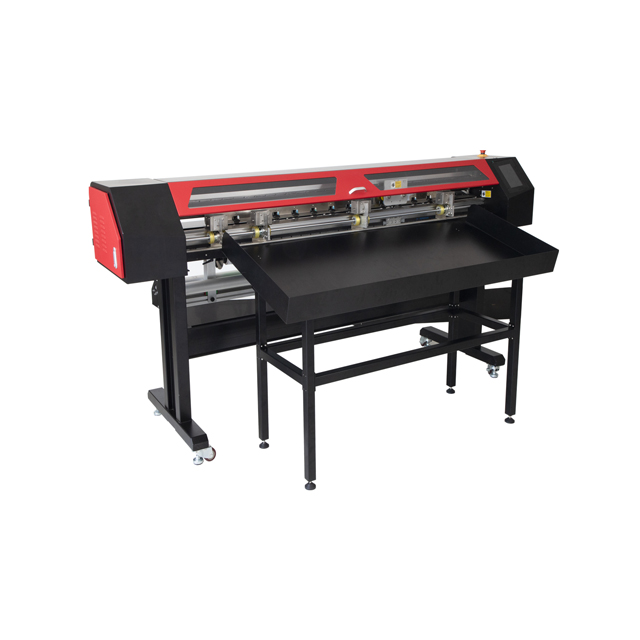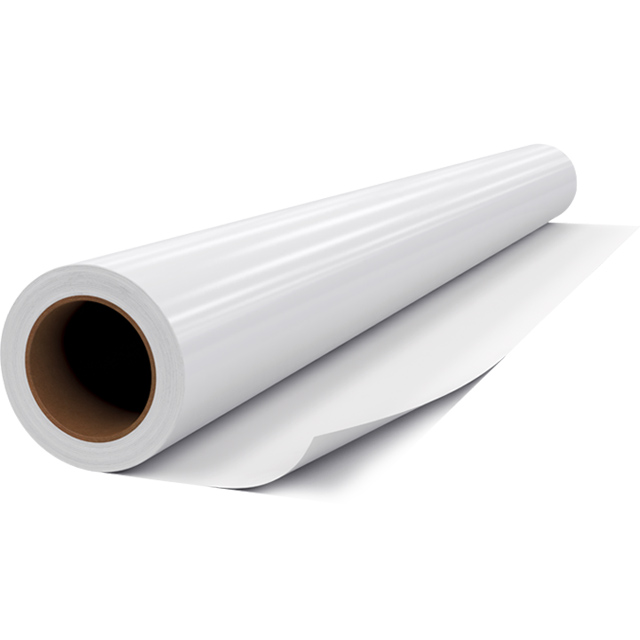 3.PU material
The TM160 XY trimmer can cut the 0.66mm thickness PU material into small pieces for the photo album cover.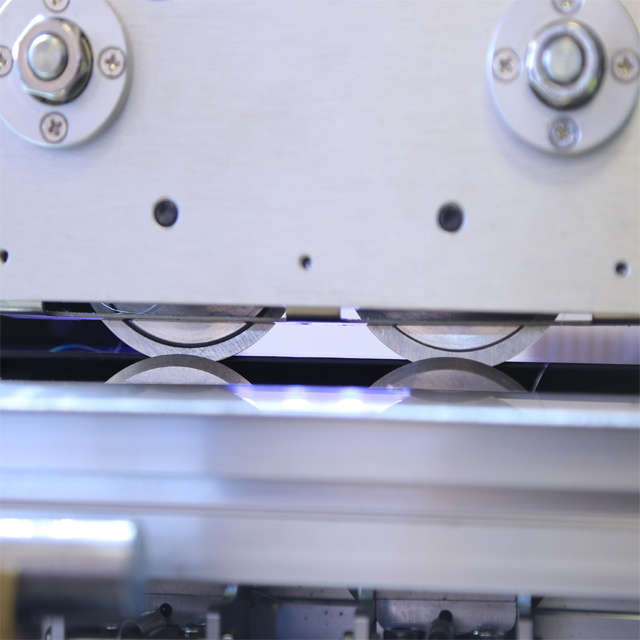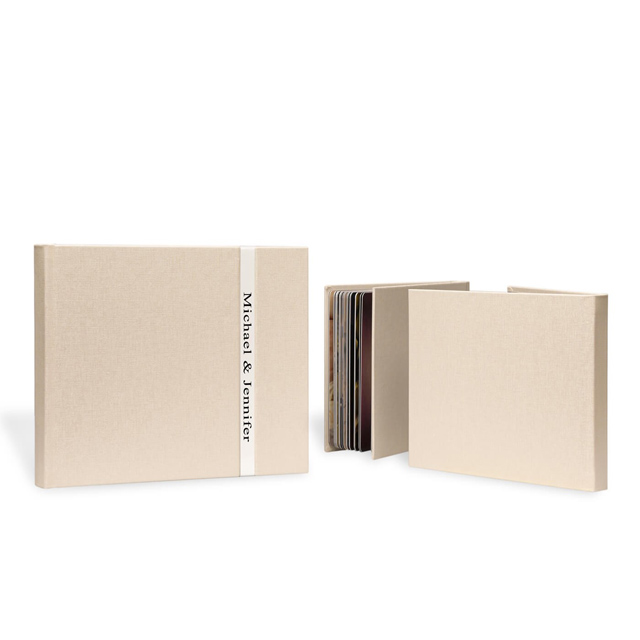 4.Fabric
The TM160 XY trimmer can cut the rayon fibre into small pieces for photo album linen cover.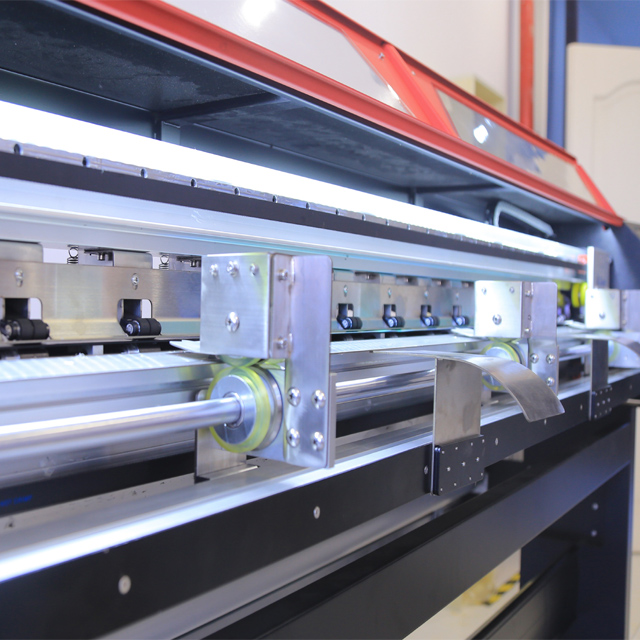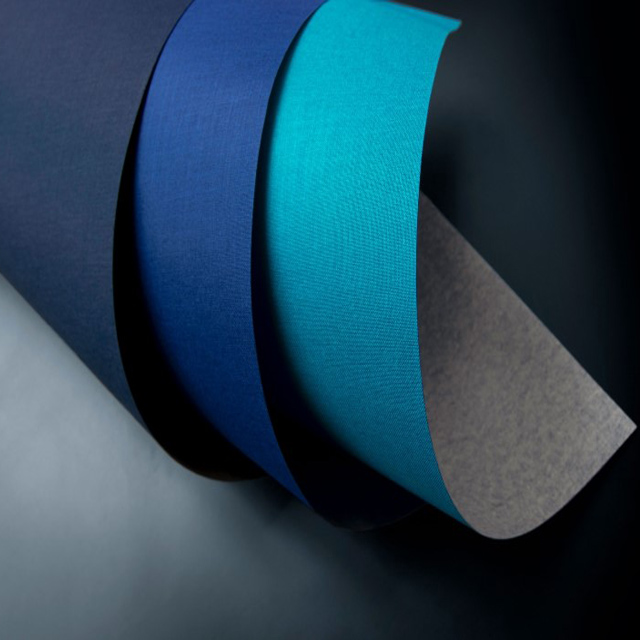 5.Wallpaper
The upgraded xy trimmer will be able to cut a wide range of wallpaper when it is completed by the end of this month.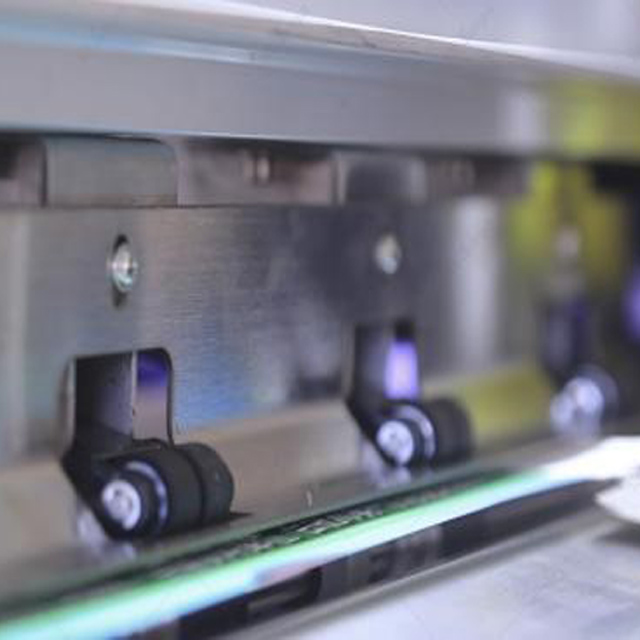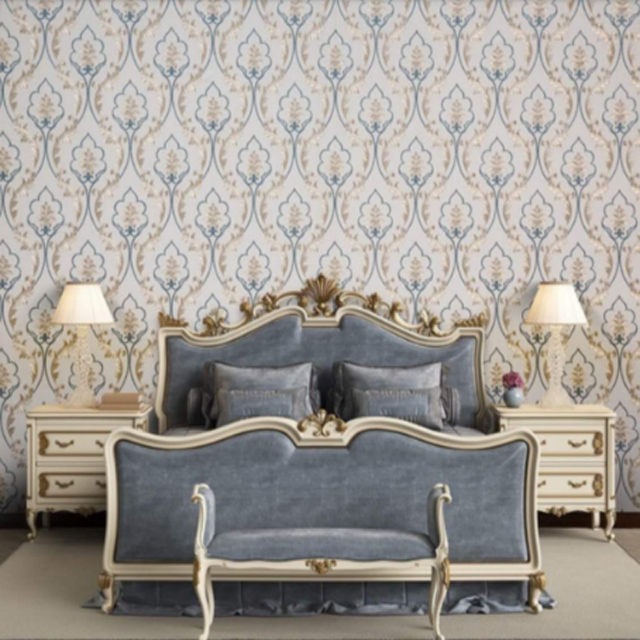 To learn more about xy trimmer, please contact us freely, we offer 24/7 online service.