In early November 2019, Indonesian agents participated in local advertising exhibitions and achieved an excellent results. At this exhibition, customers promoted VICUT's new camera leaflet and Flatbed Plotter Cutter.
According to customer feedback, VICUT's camera leaflet was welcomed by the audience at the scene!
After the show, the customer confirmed the new order, supplemented the supply, and expressed their intention to sign an exclusive agent, so as to vigorously promote VICUT's cutting equipment including Flatbed Cutting Machine and expand the market!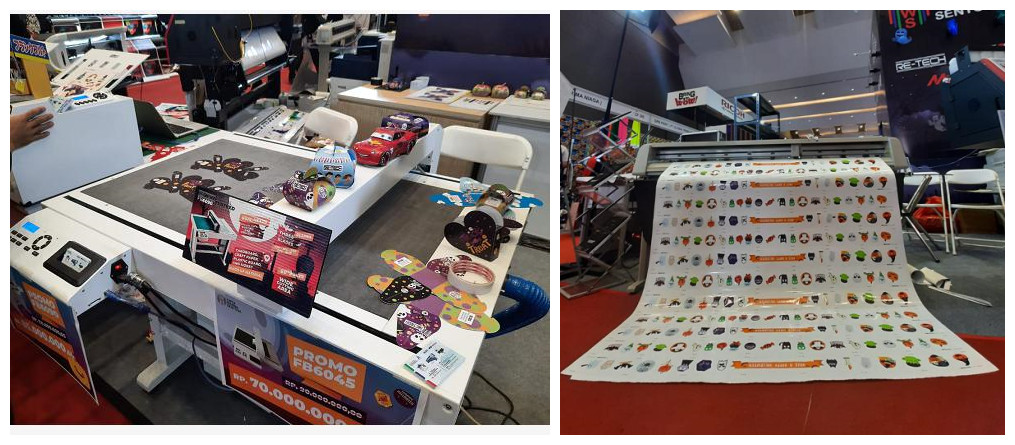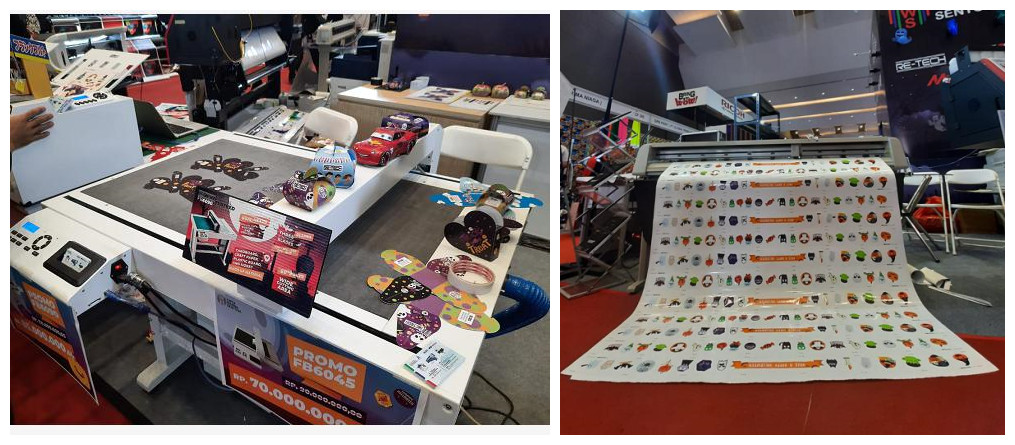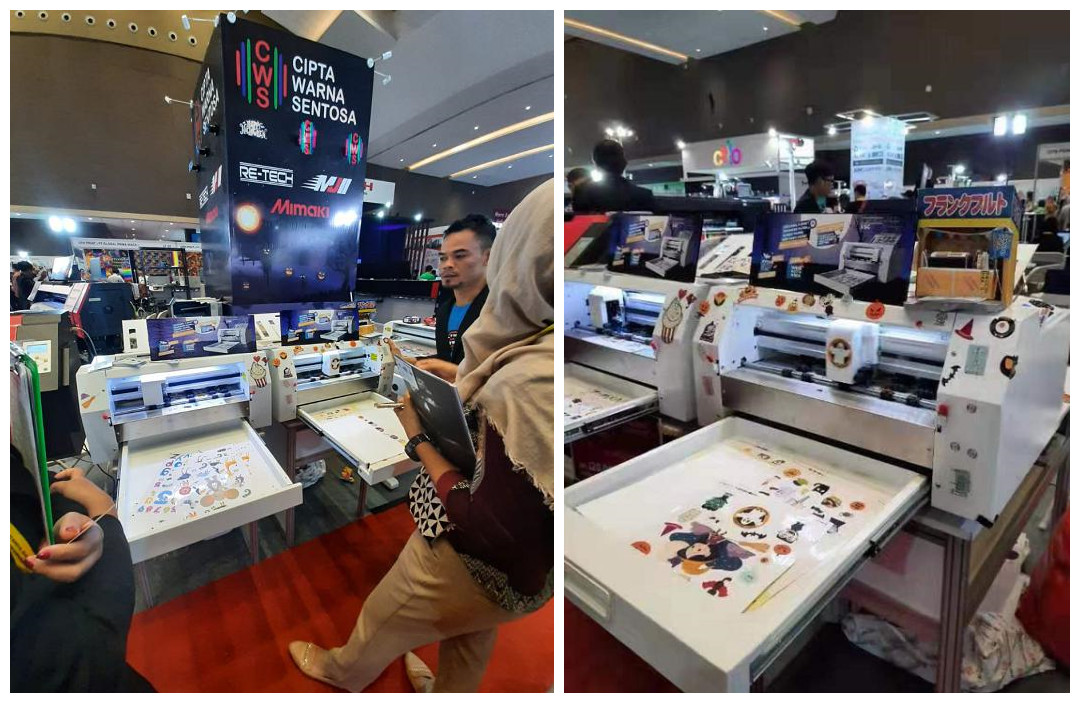 VICUT has developed a series of advanced equipment, including Business Card Slitter, Roll Cutting Machine, Sheet Cutter, Card Cutter and Digital Trimmer. VICUT believes that only professional technical services can exceed customer expectations. If you are interested in VICUT or want to become an agent, please contact VICUT and we will provide you with professional services.