The card cutter CC-330 AND CC-220 supports the interchangeable cutting cassette, offers more optional functions such as creasing and perforating, and the cutting size also can be customized.
1/ Cutting cassette for die cutting only: for business cards cutting, photos, postal cards, etc. Customer normally use CC-330 to make business cards, with A3 sheets. For example, if the business cards size is 2"x3.5'', users can create 25pcs business cards from one pcs A3 sheets. The width of each slitter knife is fixed as default, so if customer needs to cut different size photos/postal cards, we need to know the photos/postal cards size, so that we can produce corresponding size cutting cassette.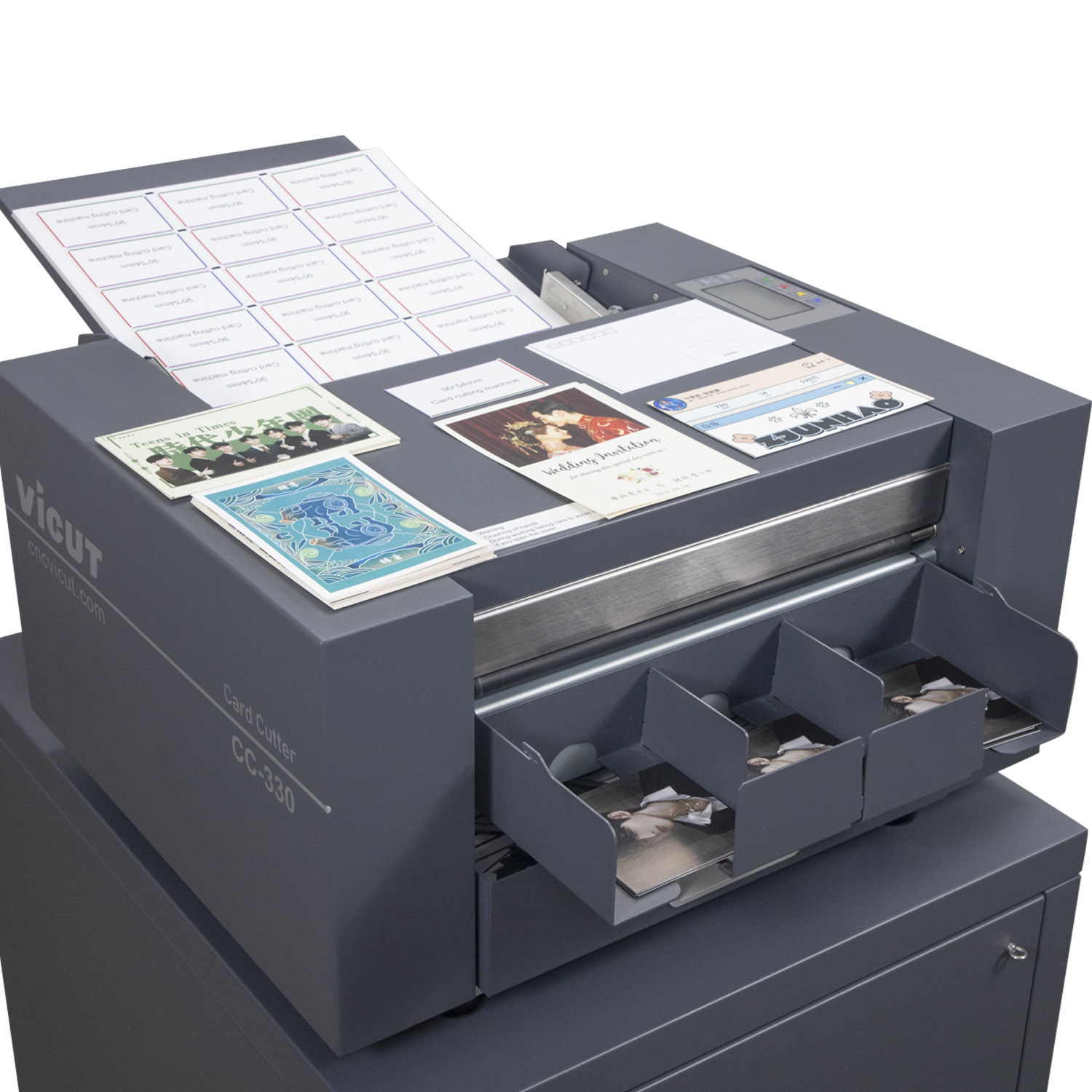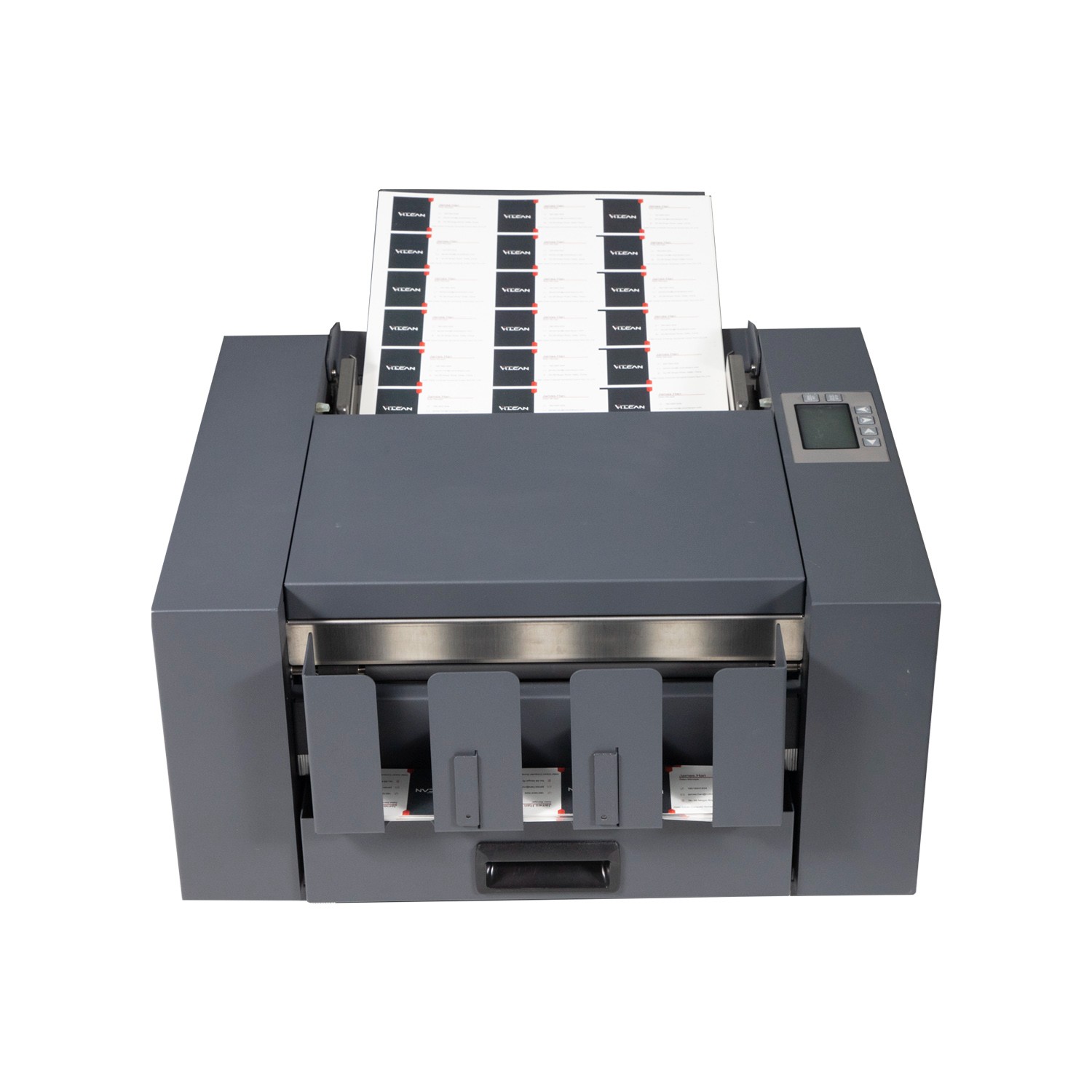 2 Characteristics of custom mode operation
Mark mode (■MARK)
• Read the mark position on the paper, cut the specified distance after the mark, move it back to the
specified distance
Tailoring mode
• If the output scale is inaccurate, the cutting time will be determined based on the number of marks, so
the output will not be pushed back
obtainable
• The cutting distance may vary depending on the state of the printout, so the overall size of the
printout may vary somewhat
• Print burns from the paper surface must not pass under the sensor.
Edge mode (|← EDGE)
•Detects the position of the paper fleet and then cuts according to the specified sequins from the paper
fleet.
• Regardless of the thread output position of the printout, cutting from the line position of the paper is very important, so
the integrability of the printout is very important • Cutting regardless of the thread output position of the printout, so the cutting size is constant
•The sensor does not respond to printed burns on the paper surface, enabling arbitrary plate
Recommended mark mode when using + 3 column blade if performance is ambiguous
Edge mode available with Ricoh 7 Series or higher or hardware register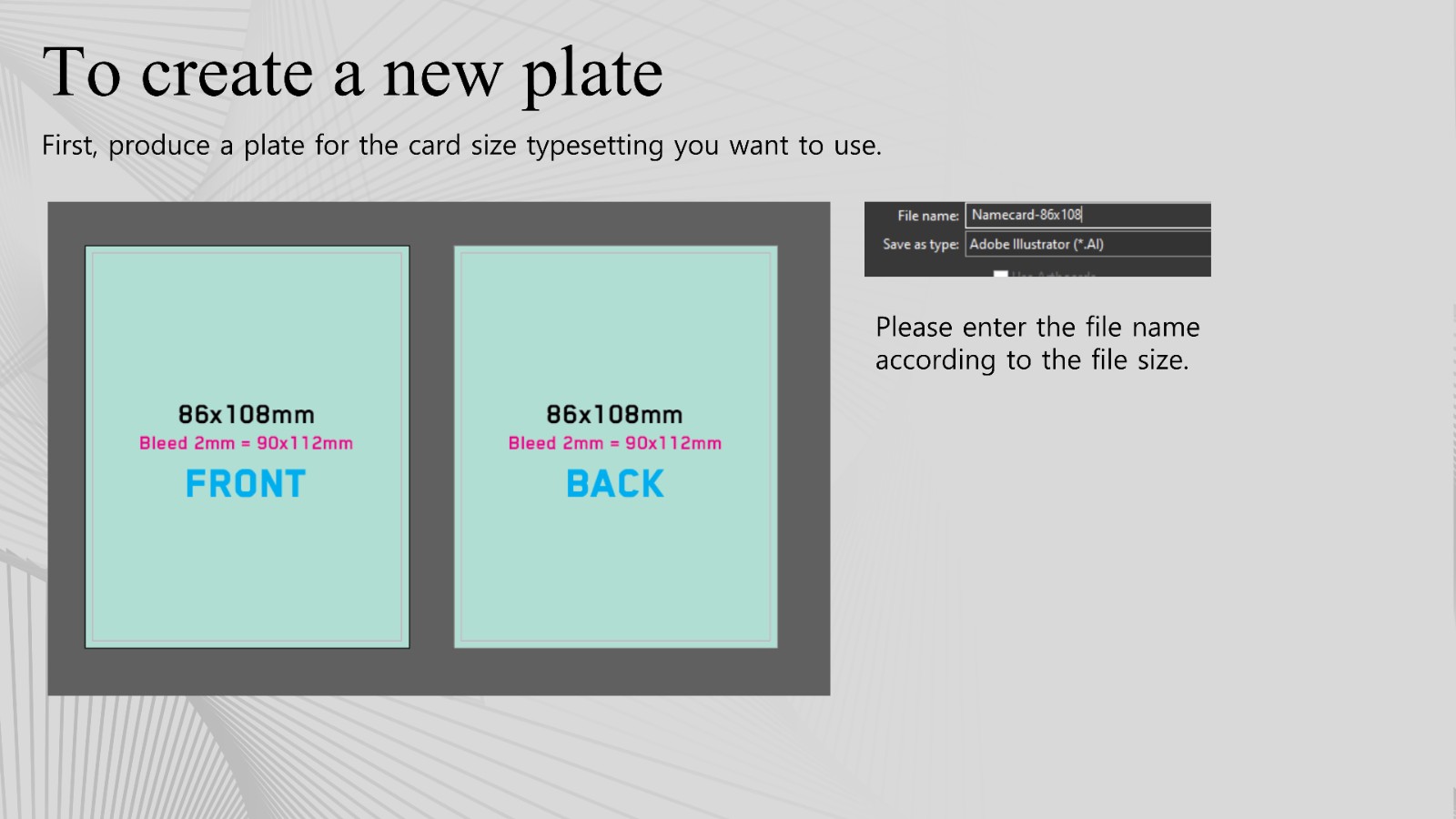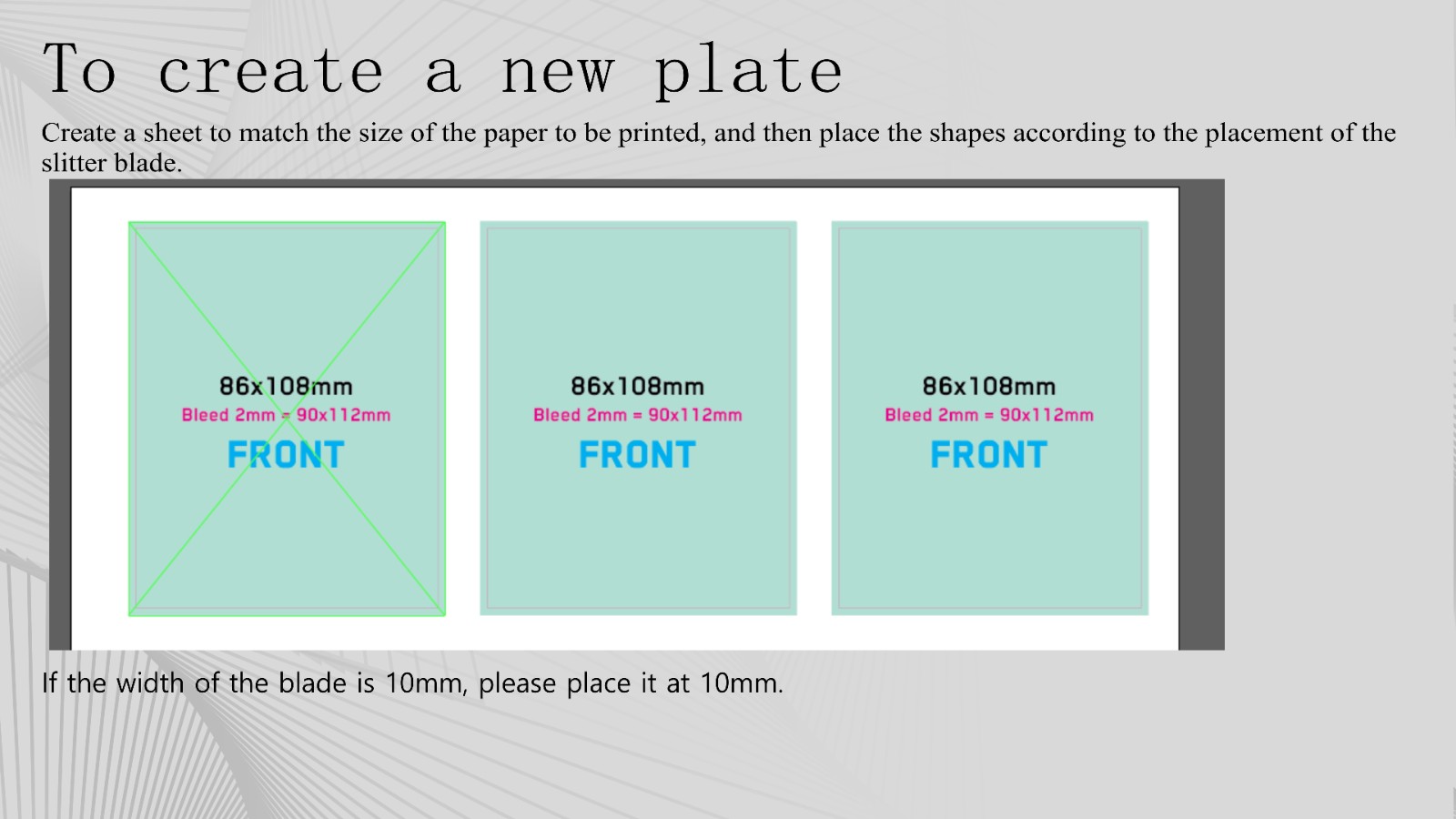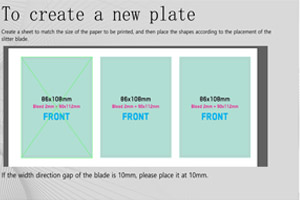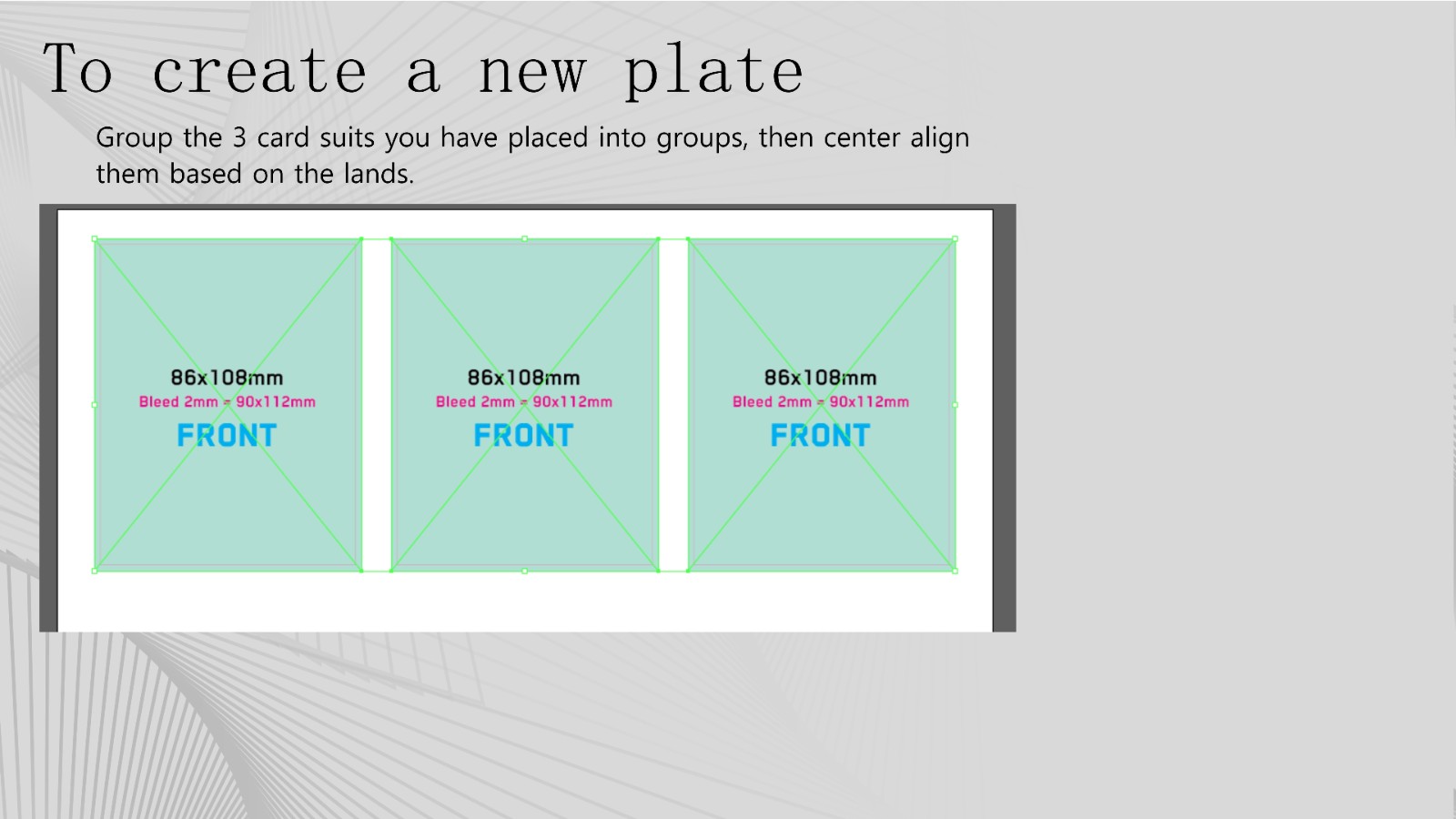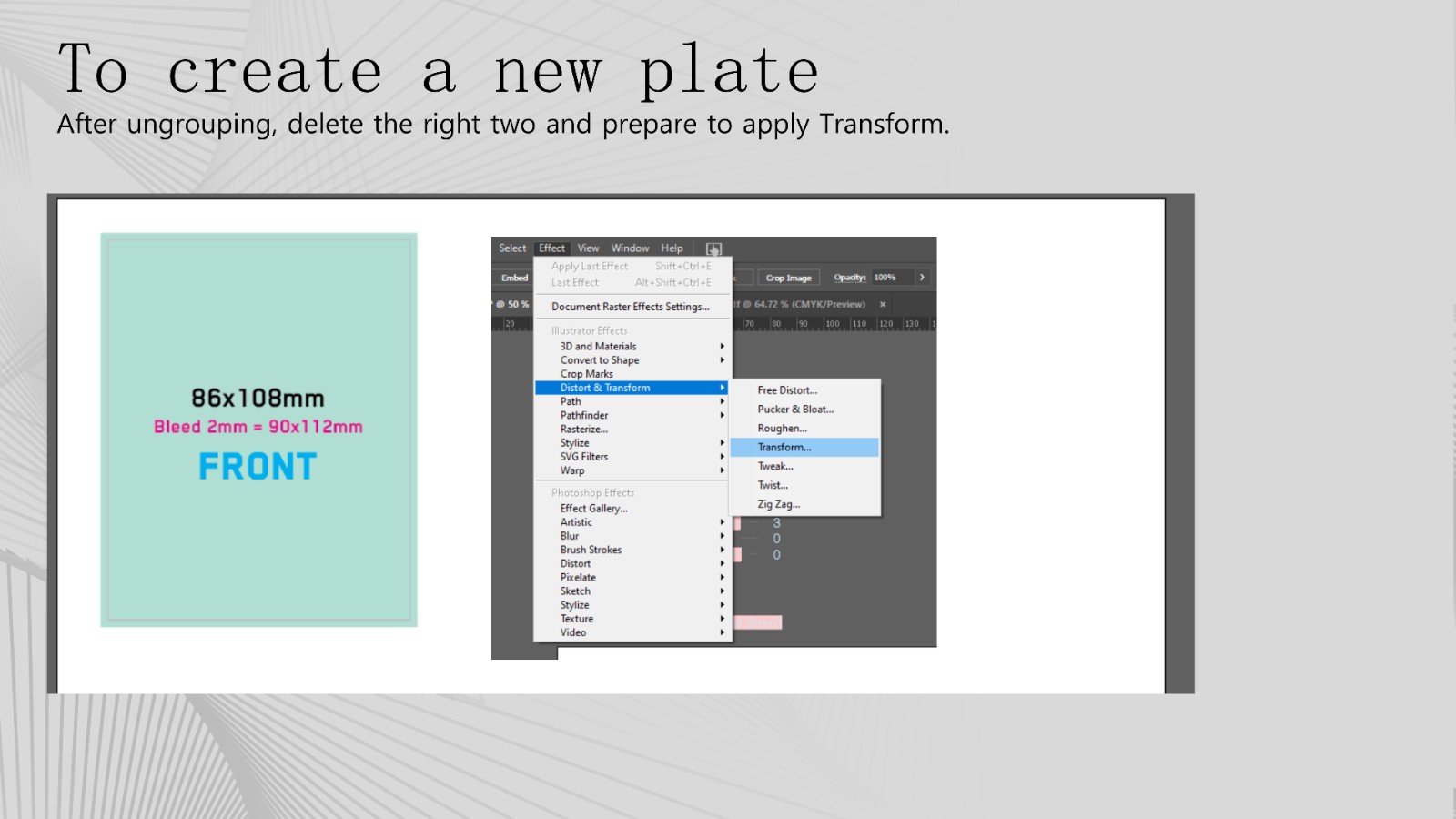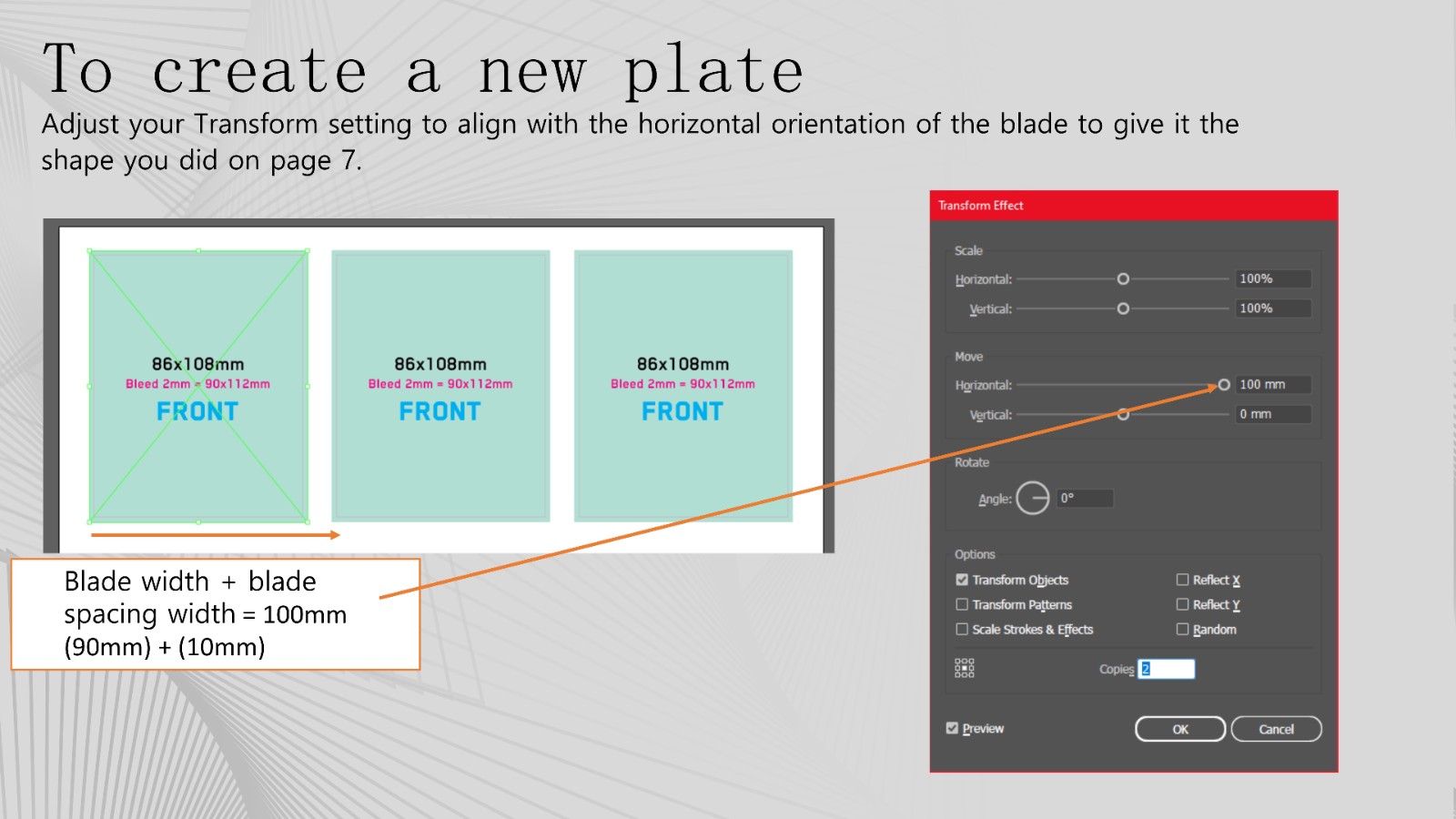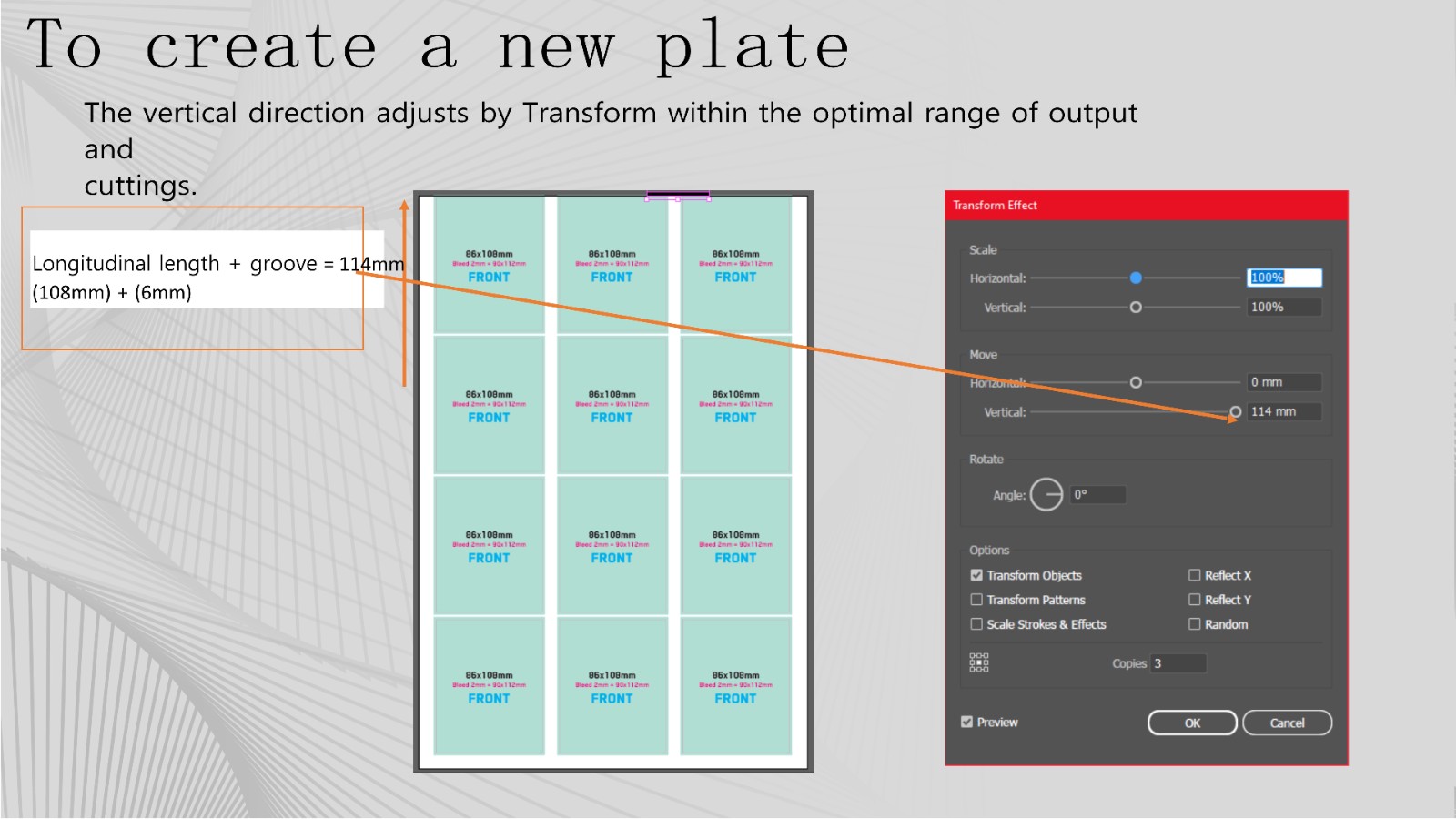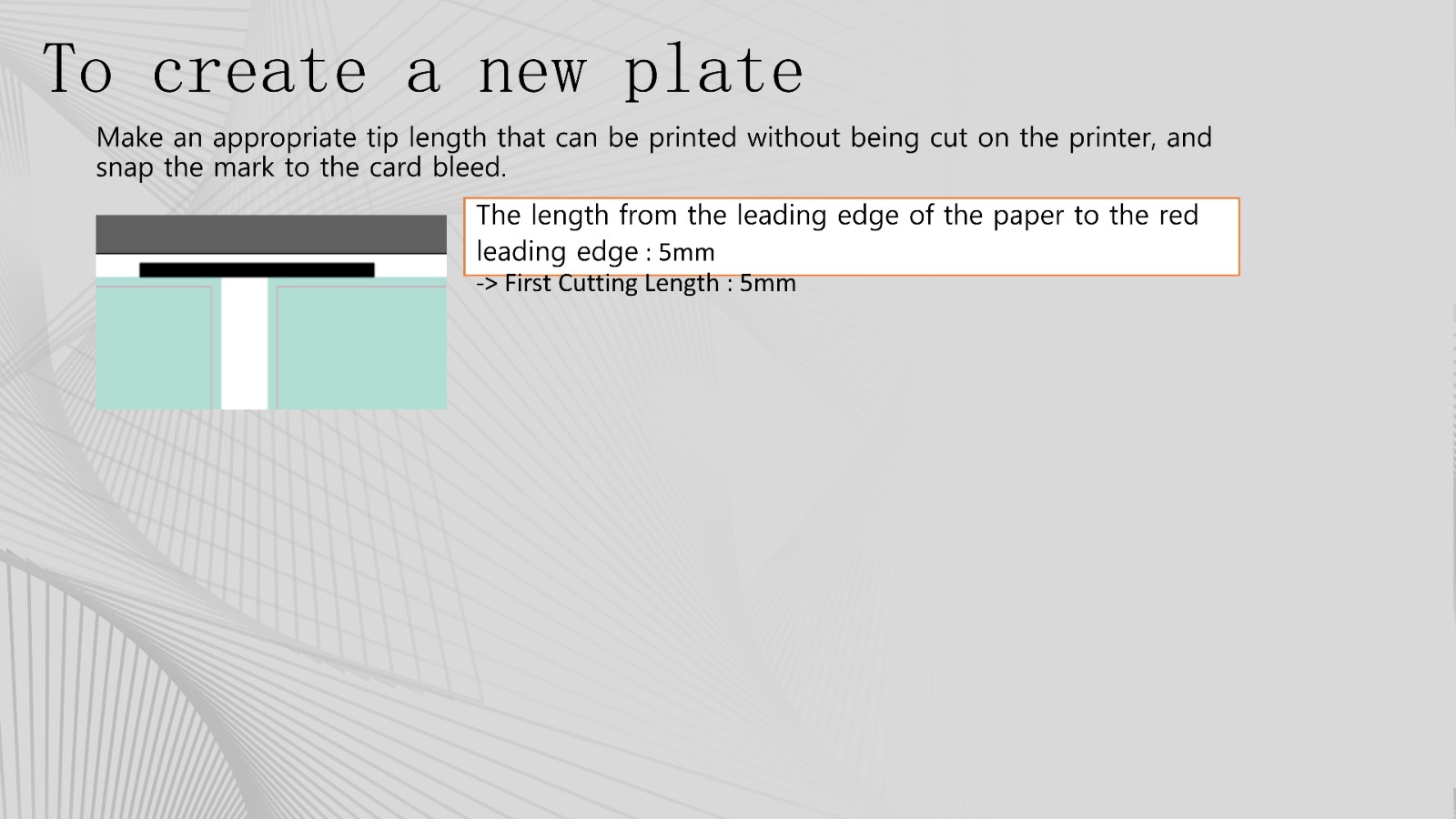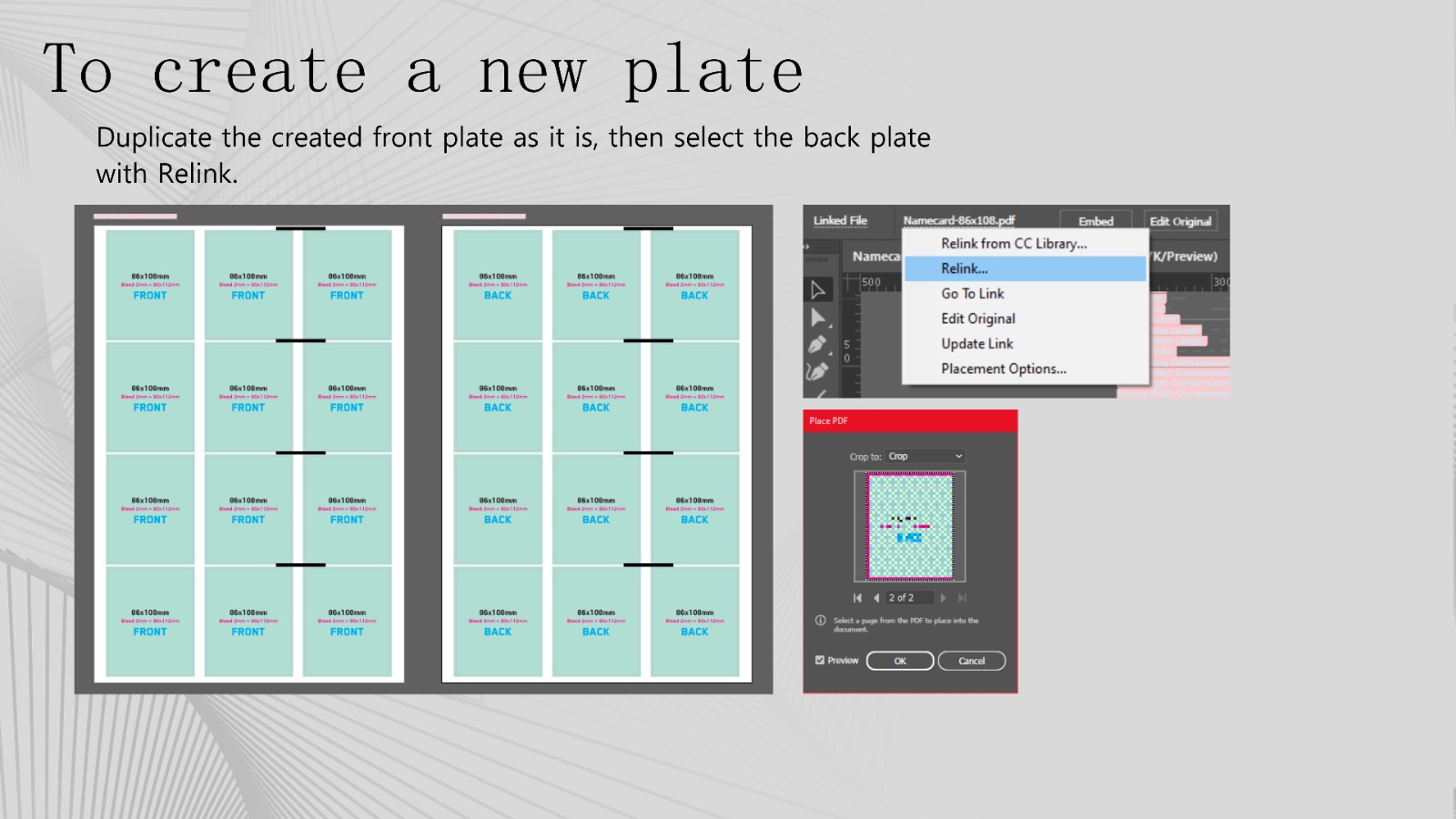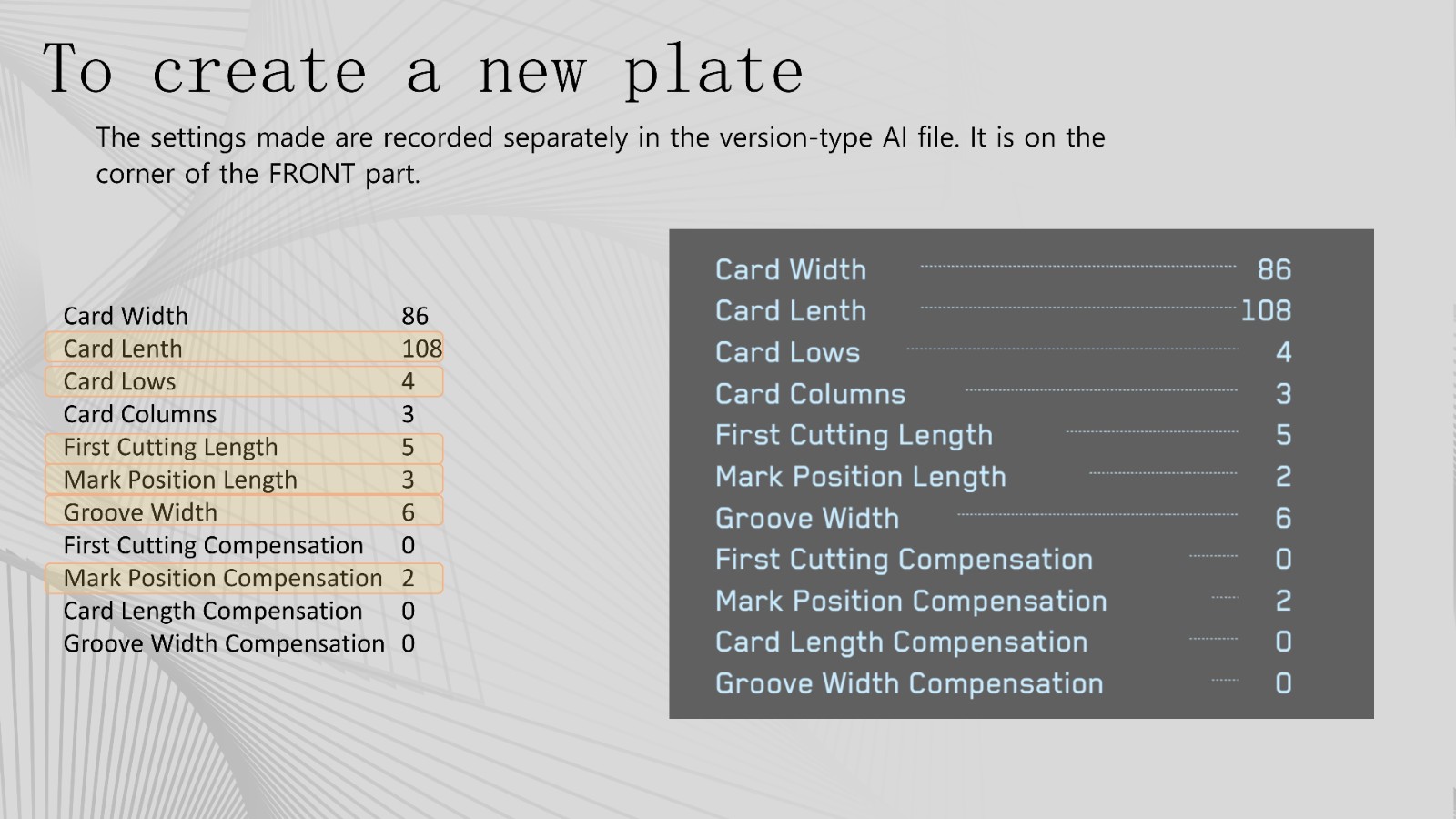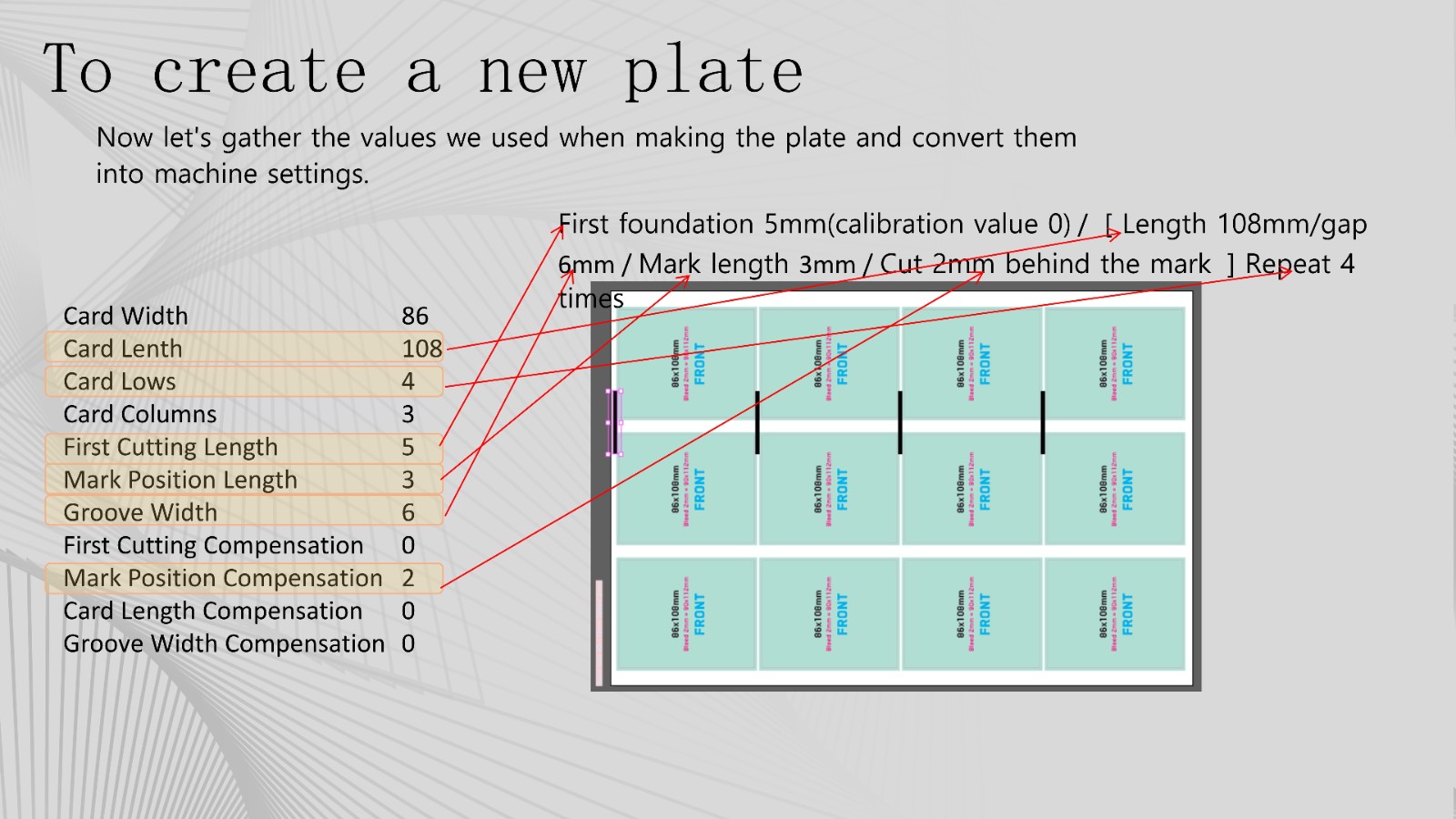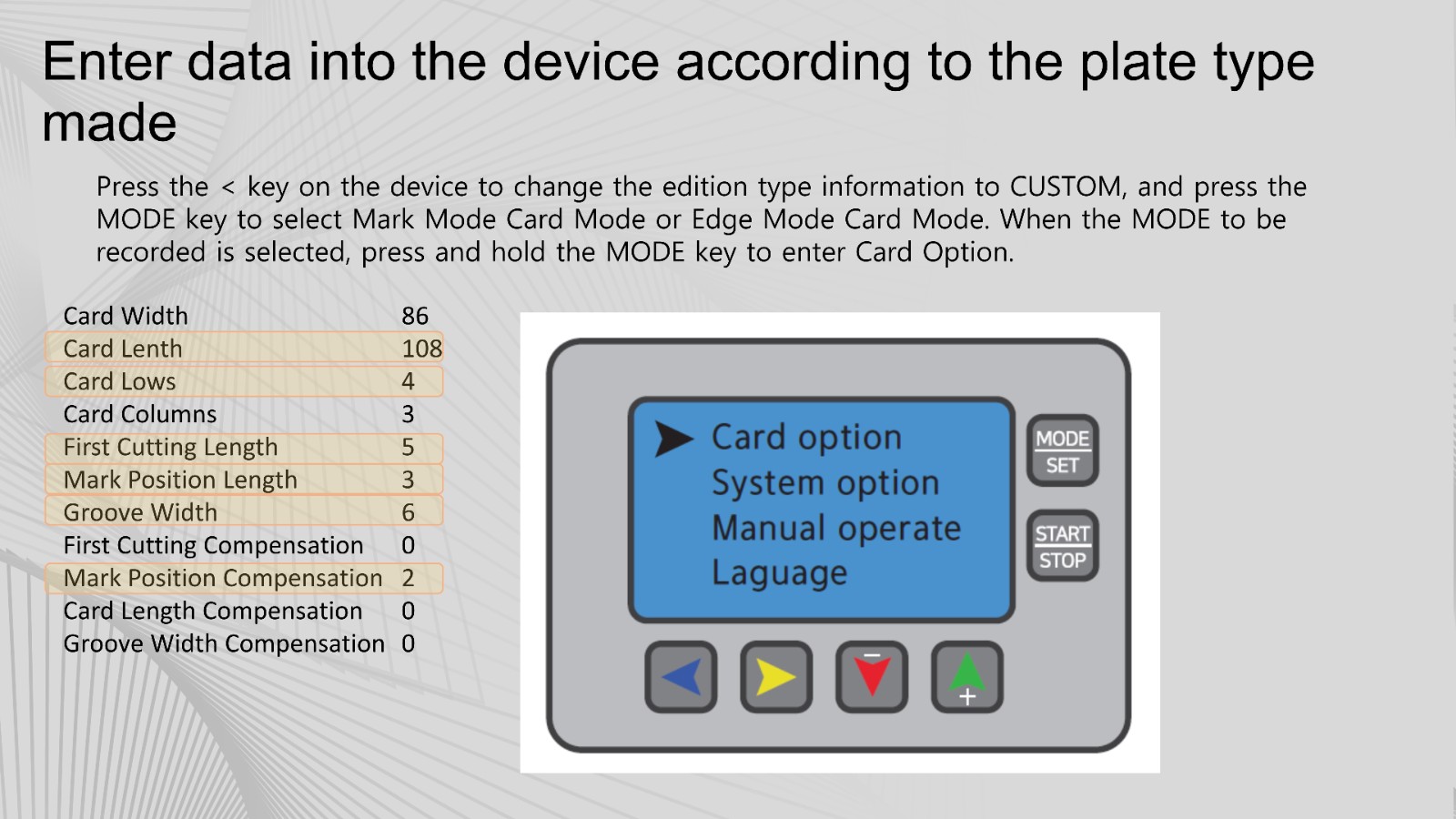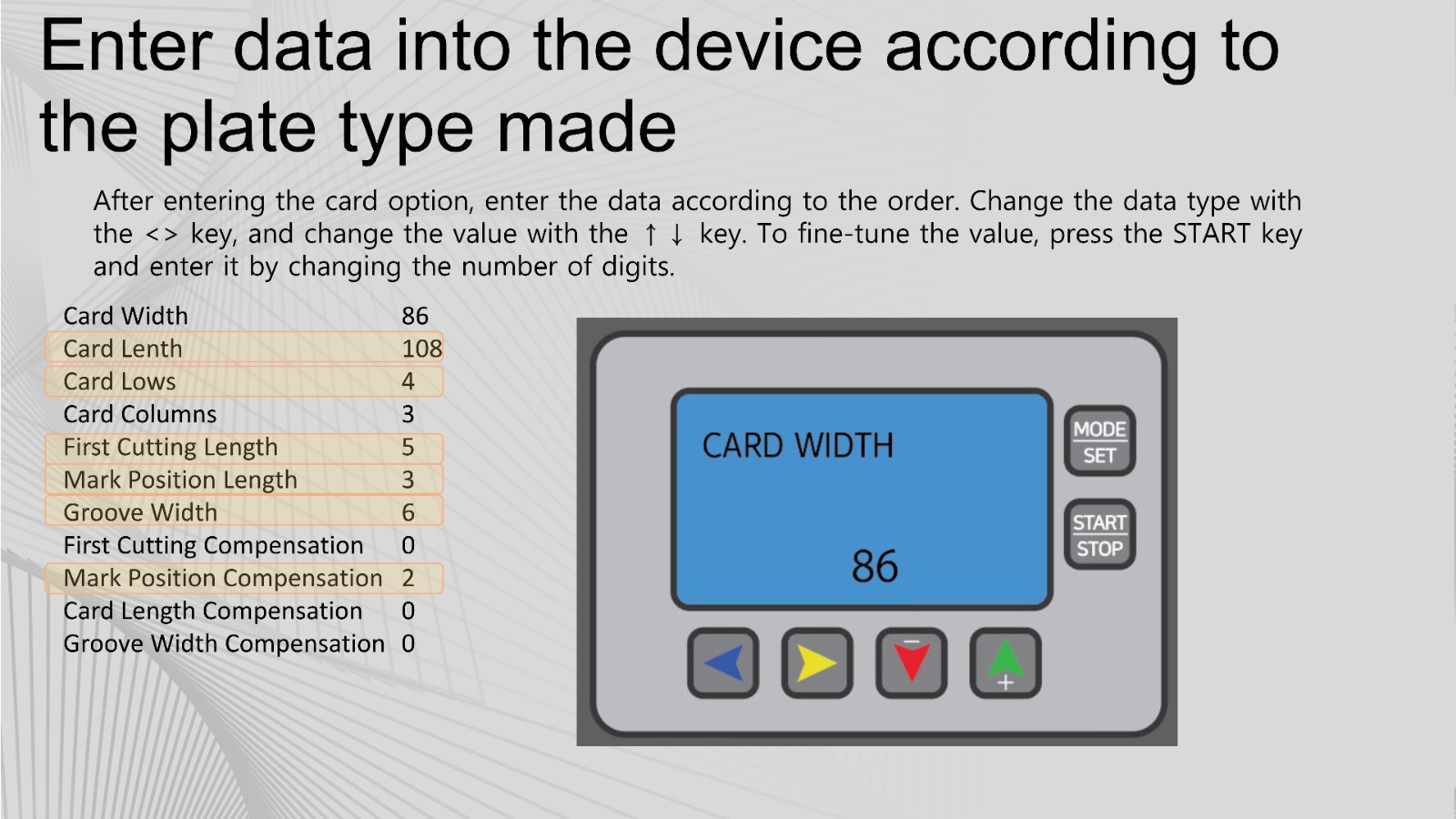 Now you can write it down:
After completing the input, press the MODE key to get out of the Card Options of the mode, and
then press the Mode key again to return to the standby mode. The operation is ready according to
the set up, print it out using the format you made before, and then start cutting.
If the size is slightly different, you can fine-tune it by adjusting the Compensation value in Card Options.
To learn more about our products, please log in our official website:www.vicutdigitalcutter.com