Our long-term cooperated distributor Indonesia CWS attended at CREATIVE PRINT SHOW 2021 on 24 & 25 NOV in Indonesia, and it turned out to be a great success . 3 unit of Vulcan SC350, 5 unit of Vulcan FC500 were sold at site and we signed strategic cooperation agreement with many clients.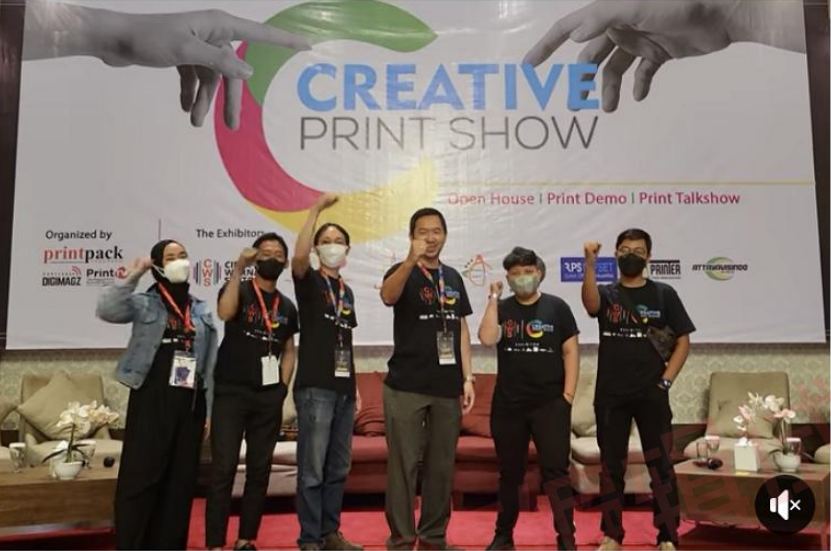 CWS company exert 100% effort on marketing online and offline all the time.They make a dramatic progress and deserve good reputation in 2021 with VICUT's support and outstanding performance of the machinery. COVID-19 shocked all over the world, but it will be conquered and the economy will be back on track again.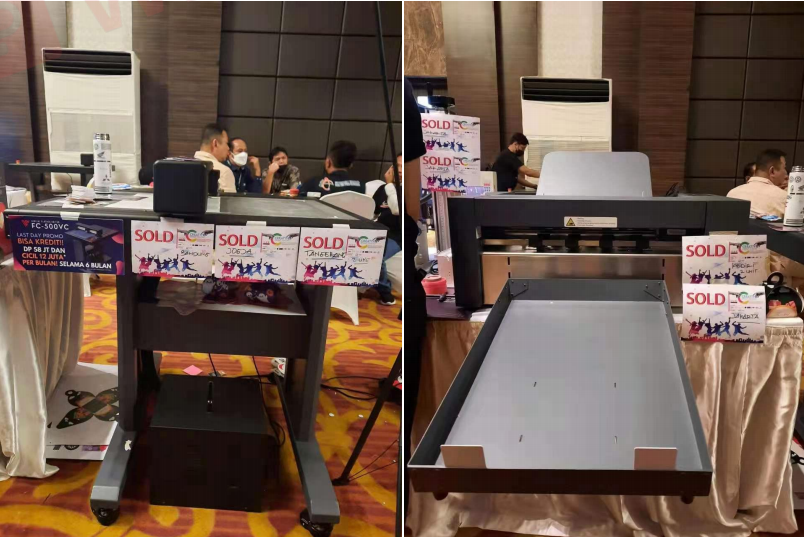 Who will survive and win the competition of Post-epidemic era? Are you ready for that?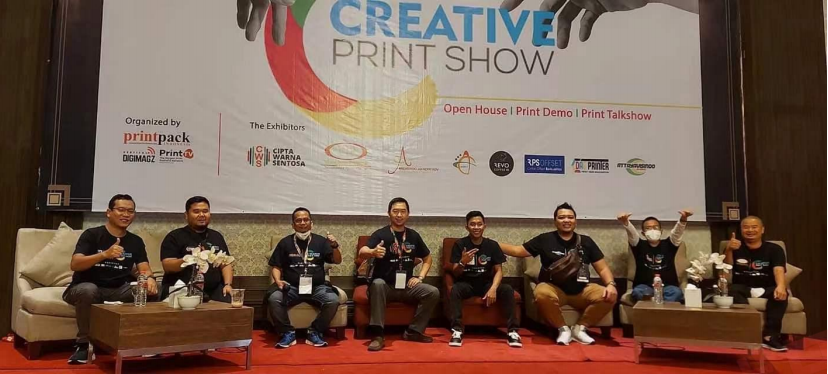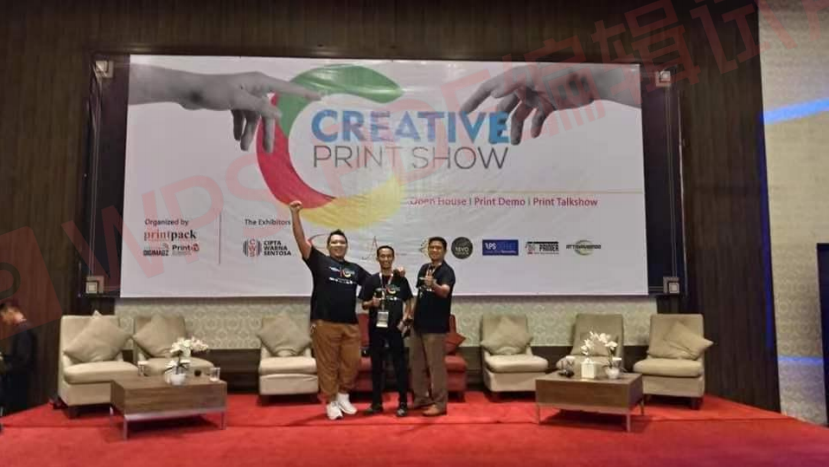 Welcome to Join VICUT, create a better future!