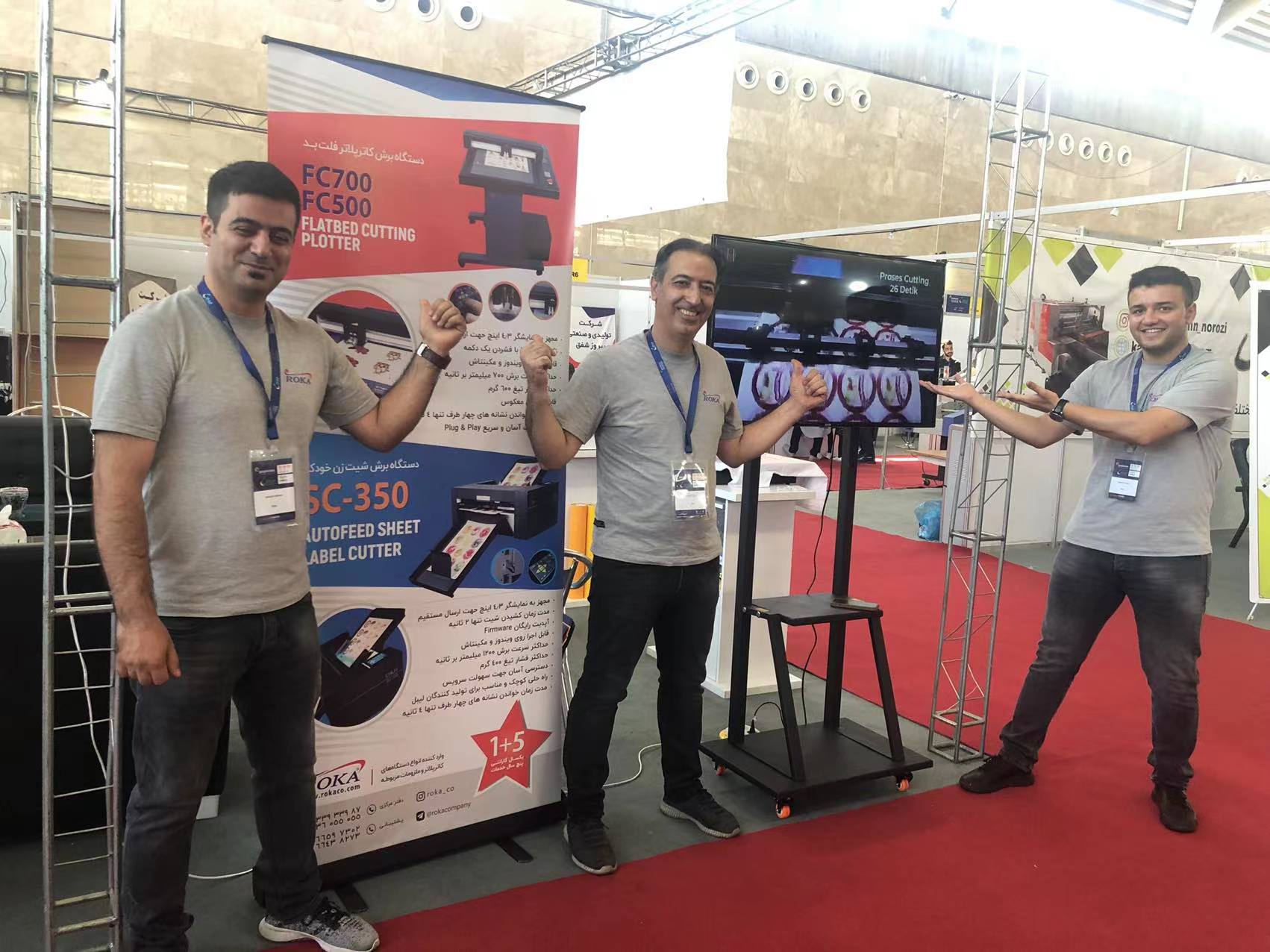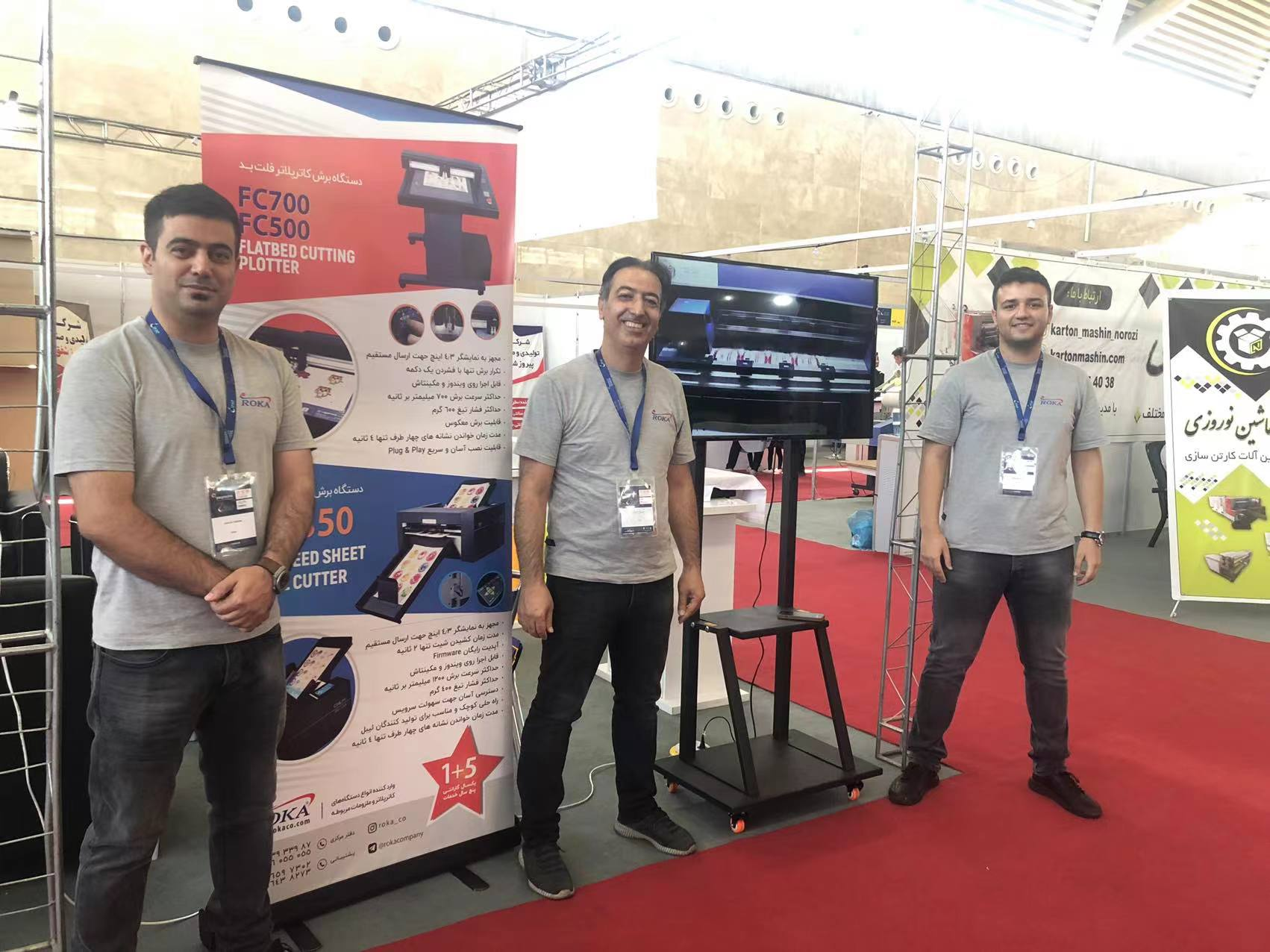 *Roka* is the company name of our agent in IRAN; Roka company has been the distributor of cutting plotter and all the related equipments in iran for 18 years
their main business is selling cutting plotter and providing the needed services.
This exhibition is a trade show, which brings all of the important sectors of the packaging and processing industry together at one location.
And this is also a first chance of our Flatbed cutter machineFC500VC and Sheet Label Cutter Machine SC-350 showed in the exhibition.
This is the *"4th I.P.A.P printing and packaging exhibition"* in Tehran, Iran.
Company's booth number: D5
Exhibition time: Aug 30th till Sep 2nd
Equipments: Cutting plotter, Flatbed Cutter and Sheet Label Cutter
Brands: VULCAN, Eagle, Graphtec, Silhouette Cameo, Smart....
The Pacprocess Tehran ( I.P.A.P exhibition) is the new platform in Iran for all suppliers of packaging technology and related process industries along the complete value creation chain.
The event aims at advancing the quality and services in the printing and packaging industry in Iran and seeks to present distinct features for the exhibitors and visitors.